PERILS AG seem to be experiencing very positive growth of transactions utilising their industry loss indices. They last reported the volume of transactions using their index at $250m for the first six months of 2010. Judging by their latest announcement they are successfully building on that momentum and their products are becoming widely accepted.

PERILS say that the total amount of insurance risk transactions which have been placed using the PERILS industry loss indices has reached $525m after the first eight months of the year. That's a significant jump from two months ago and must be encouraging for them. That figure should grow through the rest of 2010 as we are only just approaching the start of the European windstorm season.
Eduard Held, Head of Sales & Products at PERILS, commented: "We are very satisfied with the amount of capacity that has been placed this year to date. It is strong proof that our industry loss index service is widely accepted. PERILS' mission is to contribute to the liquidity and transparency of the European storm market. Both, our detailed loss data for Xynthia as well as the USD 525m PERILS-based capacity are 100% in line with this mission."
———————————————————————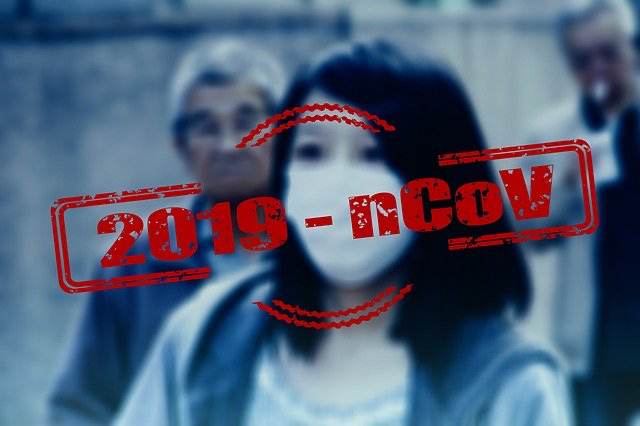 Read all of our Covid-19 coronavirus pandemic related news, analysis and information of relevance to the insurance-linked securities (ILS), catastrophe bond and reinsurance capital markets.
Read Covid-19 coronavirus related news & analysis here.