The insured loss estimate for European windstorm Joachim has been reduced again by PERILS AG, the independent Zurich-based company providing industry-wide European catastrophe insurance data and loss indices. European windstorm Joachim impacted Western Europe from 15 – 17 December 2011. In their last update on the storm in March, PERILS pegged the insured loss amount at €289m, which was down €11m from their earlier January update.

This is the third loss report for windstorm Joachim and now the data is available per CRESTA zone and property line of business. PERILS' third property market loss estimate for European windstorm Joachim is €285m, another reduction of €4m from their March total.
As in our previous updates on the storm, it's worth reiterating that this event isn't expected have any impact to any catastrophe bonds with European windstorm exposure and also isn't expected to impact any industry-loss warranties.
A fourth loss estimate for Joachim will be published on 15th December 2012.
———————————————————————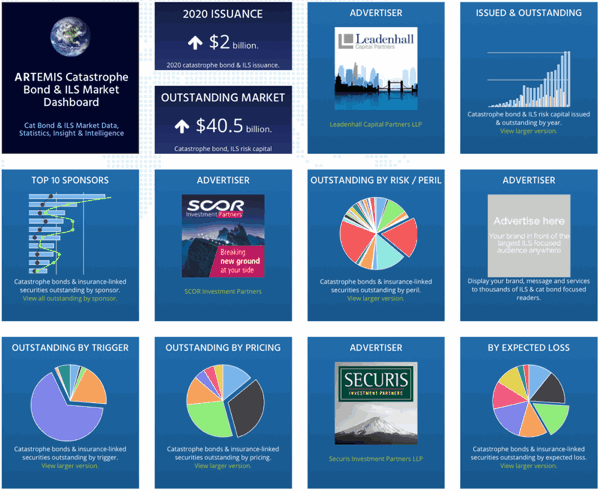 Analyse catastrophe bond market issuance using the Artemis Dashboard and Charts.
We've tracked more than 650 cat bonds and related ILS transactions since 1996, all of which are included in our extensive Deal Directory.
Use the Artemis Dashboard and our Cat Bond Market Charts to analyse this market!