Zurich based PERILS AG, a provider of industry-wide European catastrophe insurance exposure, industry loss data and indices widely used by insurance-linked securities issuers, has upped its loss estimate for European windstorm Xaver to €727m.

When PERILS first reported on European windstorm Xaver six weeks ago, which struck Western and Northern Europe on the 5th and 6th December 2013, its initial loss estimate was €680m (approximately $925m or £565m).
Its second estimate, released yesterday, increases the estimate to €727m (approximately $1 billion or £600m)
The bulk of the losses caused by windstorm Xaver occurred in Denmark, Germany, Norway, Sweden, the Netherlands and the UK.
On its own Xaver is not a major loss for insurers and is unlikely to affect reinsurance firms but added to the rest of the European wind and winter storm impacts as well as the UK flooding will begin to hit some primary insurers and seep into reinsurance programs in some areas.
A third loss estimate for windstorm Xaver will be published on 5th June 2014.
An updated list of the events which have been investigated by PERILS AG this winter season, as well as the reported losses on qualifying events, can be found below. Two new events have been added since our last update to this list, windstorms Tini and Ulla.
———————————————————————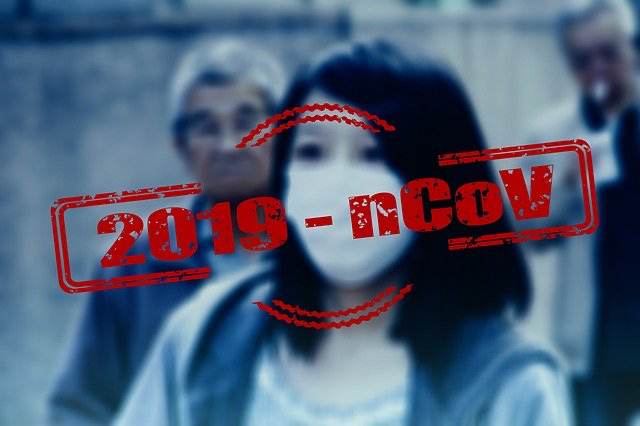 Read all of our Covid-19 coronavirus pandemic related news, analysis and information of relevance to the insurance-linked securities (ILS), catastrophe bond and reinsurance capital markets.
Read Covid-19 coronavirus related news & analysis here.

| | Event name | Event start date | Peril | Status | Estimate |
| --- | --- | --- | --- | --- | --- |
| | Ulla | 14 Feb 2014 | Windstorm | Non-qualifying | |
| | Tini | 12 Feb 2014 | Windstorm | Under investigation | |
| | UK Floods | Various – Jan/Feb 2014 | Flood | Under investigation | |
| | Ruth | 08 Feb 2014 | Windstorm | Non-qualifying | |
| | Qumaira | 06 Feb 2014 | Windstorm | Non-qualifying | |
| | Petra | 04 Feb 2014 | Windstorm | Non-qualifying | |
| | Nadja | 31 Jan 2014 | Windstorm | Non-qualifying | |
| | Christina | 05 Jan 2014 | Windstorm | Non-qualifying | |
| | Anne | 02 Jan 2014 | Windstorm | Non-qualifying | |
| | Gerhard | 01 Jan 2014 | Windstorm | Non-qualifying | |
| | Felix | 30 Dec 2013 | Windstorm | Non-qualifying | |
| | Erich | 26 Dec 2013 | Windstorm | Non-qualifying | |
| | Dirk | 23 Dec 2013 | Windstorm | Qualifying | €275 million |
| | Bernd | 18 Dec 2013 | Windstorm | Non-qualifying | |
| | Xaver | 05 Dec 2013 | Windstorm | Qualifying | €727 million |
| | Christian | 27 Oct 2013 | Windstorm | Qualifying | €1.068 billion |