The longevity risk transfer market is one area of reinsurance and risk transfer that is slated for growth during 2011. Industry experts are saying that the sector which involves pension scheme buy-outs, re/insurance, bulk annuities and longevity swaps is expected to grow, and since Swiss Re successfully transferred $50m of longevity trend risk to the capital markets using insurance-linked securities through Kortis Capital it's likely we could see more of those structures this year as well.

Pension Insurance Corporation has announced this morning that it has transferred £500m of its longevity risks to reinsurers in the last month. While this isn't a risk transfer to the capital markets the fact that reinsurers are taking on more longevity risk in this way could spur them on to issue longevity swaps or longevity-linked insurance-linked securities.
The press release from Pension Insurance Corporation follows below.
———————————————————————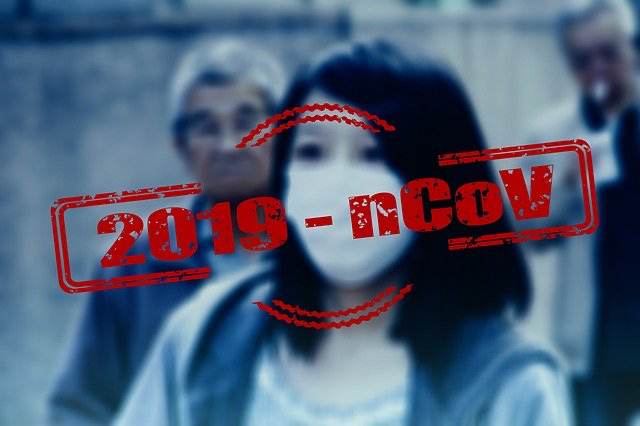 Read all of our Covid-19 coronavirus pandemic related news, analysis and information of relevance to the insurance-linked securities (ILS), catastrophe bond and reinsurance capital markets.
Read Covid-19 coronavirus related news & analysis here.

Pension Insurance Corporation reinsures large tranche of longevity risk

London, 20 January 2011 – Pension Insurance Corporation, a leading provider of risk management solutions to defined benefit pension funds, today announces that it has reinsured almost £500 million of its longevity exposure within the past month, as part of its on-going risk management strategy. The reinsurance has been undertaken in two separate transactions with highly rated reinsurers.

The two transactions take the amount of longevity exposure which Pension Insurance Corporation has reinsured to 70% of its total, or £2.3 billion. These transactions build on the three previous reinsurance transactions the company has undertaken.

The transactions reflect Pension Insurance Corporation's relentless risk management and focus on the efficient allocation of risk capital. In effect this means it fully hedges out all its interest rate and inflation risks, and seeks to hedge its mortality risk to the greatest possible extent.

Rob Sewell, Chief Financial Officer at Pension Insurance Corporation, said: "These transactions build on our active longevity reinsurance policy and allow us to efficiently manage our capital.

"We look forward to further transactions of this nature, backing up our promise to bring safety and security to pension fund members' benefits. We also look forward to writing further transactions this year, in what we expect to be a busy year for the pension insurance market."