Here's some interesting reading for a Monday morning. Pension Corporation has joined the Pension Institute (who asked this question previously) in urging the British government to issue longevity linked bonds to help pension schemes and insurers manage the risks associated with increasing life expectancy of the British population.
The fact that the population are living for an increasing long time means that pension providers and insurance companies are paying out much more than they ever expected when they took on the risks.

Pension Corp. say that if the government issues longevity linked bonds it would help to stimulate a trading market in longevity risk. It would also serve to lower the credit risk associated with such deals.
The government has said before that they have no plans to issue such bonds. It would be interesting if they did though as it could open this market up significantly and make it much more attractive to investors and issuers alike.
———————————————————————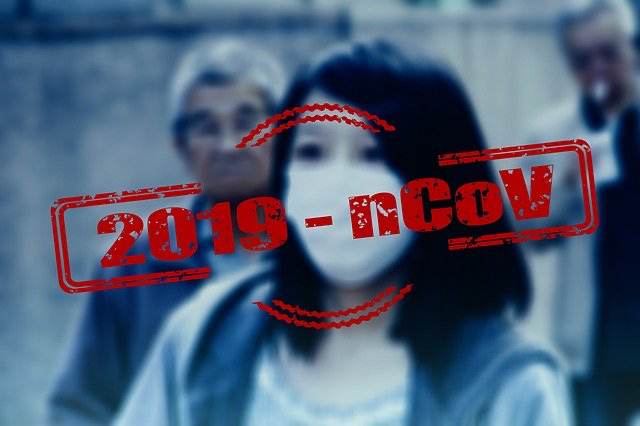 Read all of our Covid-19 coronavirus pandemic related news, analysis and information of relevance to the insurance-linked securities (ILS), catastrophe bond and reinsurance capital markets.
Read Covid-19 coronavirus related news & analysis here.