Describing Hurricane Dorian as a near miss for the re/insurance sector, Dirk Lohmann, Head of ILS specialist asset manager Schroder Secquaero, said it was too early to predict the potential impact of Typhoon Faxai, which made landfall in the Chiba prefecture of Japan on Monday.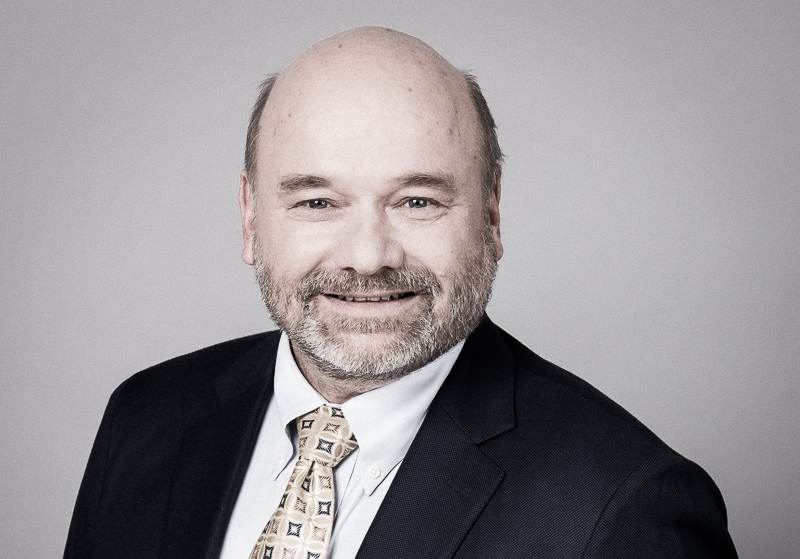 Speaking to Artemis in Monte Carlo at the Rendezvous he said, "I don't think [Faxai] will have that big an impact, but I've learned in Japan to be very cautious given the modelled error that we saw on Typhoon Jebi last year."
Loss creep from events such as Irma and Jebi has been a learning experience for investors, he said.
"They are gaining a greater appreciation for the fact they can't put full faith in the published numbers, what the model outputs are and they have to dig deep to understand what's behind those numbers."
Different ILS managers have different methods when it comes to calculating the impact of loss events, and a lack of transparency around these numbers is making it difficult to accurately benchmark performance between managers, thinks Lohmann.
"Consultants and analysts just take the numbers and compare and unfortunately it's not always the same," he said. "It depends on whether you made adjustments, how you dealt with poorly modelled perils, how you took the model output, did you offer your own view? There is still some education that needs to take place."
Looking to September, the next reserve release for Japanese companies, he thinks it will become clearer what impact Jebi has ultimately had.
"Hopefully we won't see more deterioration in September and people can now start to distinguish and differentiate between managers."
"I don't see a large rush of new money coming into the business this year," he added. "A lot of investors are on a 'wait and see' mode. They want to see some performance actually deliver before they think about increasing their allocation."
Investors were disappointed with the muted rate increases in 2018 and are pushing for further increases going forward, said Lohmann.
"In retro you're going to see more hardening because the capacity squeeze is still quite prevalent. The real question will be on the reinsurance business, because you're seeing rates moving up on the primary business and on the retro business and in between is the reinsurance sandwich. Much will depend on the discipline in the traditional market and the willingness of some people to not write business as oppose to trying to grow market share."
Looking to retro he acknowledged the "well known exit" of Markel CatCo and said there would be some churn in the market.
"There's a great degree of variance in performance between managers and I'm assuming that will lead to some reassessment. The question there is do they choose a new manager or do they just give up on the asset class?"
Investors are becoming increasingly concerned about the influence of anthropogenic climate change on the frequency and severity of natural catastrophes as well as so-called secondary perils, such as wildfire and extreme weather events.
"The events in 2017 and 2018 around the wildfires, the changed behaviour in terms of some of the storms, the fact they've stalled and led to excessive precipitation, are all signs things are changing," said Lohmann. "The question there becomes how much is being captured by the property policy?"
"Clearly on the wildfire that is an issue," he added. "We repositioned our business starting in 2018 because of what we saw in 2017, and we didn't feel that the rest of the market really made much in the way of adjustment. So that's probably why we did better than many of the others in 2018."