The recently completed €40 million Windmill I Re Ltd. (Series 2017-1) catastrophe bond transaction is the first to use a European windstorm risk model from Aon Benfield's risk modelling centre of excellence Impact Forecasting.

The Windmill I Re 2017-1 cat bond was completed recently and sees €40 million of European windstorm risks from the Achmea group Dutch non-life companies property portfolios ceded through sponsor Achmea Reinsurance Company NV to investors from the capital markets.
Aon Securities, the investment banking and insurance-linked securities (ILS) arm of reinsurance broker Aon Benfield, was the sole structuring agent and placement agent for this deal, as it was with Achmea's European windstorm exposed €40 million Windmill I Re 2013-1 cat bond deal.
However, the 2017 cat bond from Achmea was a first in that it utilised the Impact Forecasting European windstorm risk model, the first time it has been used for a cat bond transaction.
The risk model was used to develop a bespoke view of risk for sponsor Achmea, which helped to shape the structuring of the transaction we are told.
This European windstorm risk model from Impact Forecasting is now available to users on the new ELEMENTS 11 catastrophe modelling platform from Impact Forecasting.
You can read all about the Windmill I Re Ltd. (Series 2017-1) catastrophe bond transaction in our previous article on the deal here.
———————————————————————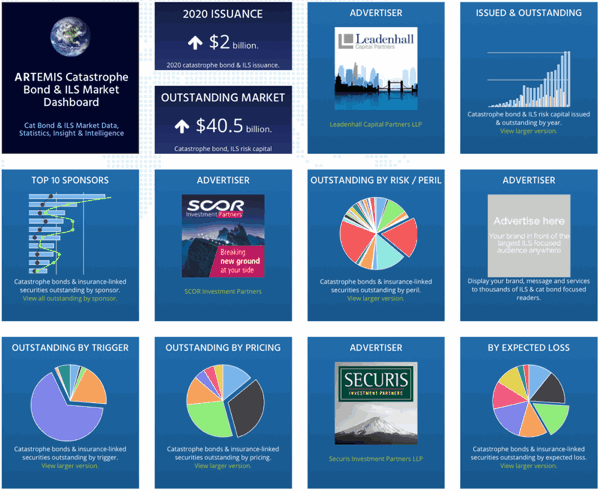 Analyse catastrophe bond market issuance using the Artemis Dashboard and Charts.
We've tracked more than 650 cat bonds and related ILS transactions since 1996, all of which are included in our extensive Deal Directory.
Use the Artemis Dashboard and our Cat Bond Market Charts to analyse this market!