In a sign that reinsurance market pricing has returned to more rational levels, the largest manager of catastrophe and weather insurance linked assets, Nephila Capital, could seek to expand its capacity for the January renewals if price improvements seen continued.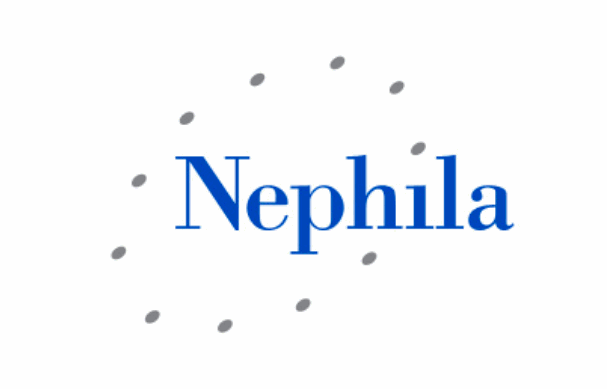 That's according to analysts from Morgan Stanley who met with one of the Nephila Capital Principals in Monte Carlo last week.
Guy Swayne is Head of Market Relationships and a Principal at Nephila Capital. In meeting with the analyst team, Swayne told them that Nephila is seeing strong momentum across primary, reinsurance and retrocession segments.
The most attractive improvements being seen are in commercial property underwriting, the analysts reported, where Nephila has reportedly seen rates increase in the +10% to +15% range.
The pull-back of some traditional commercial risks underwriters has assisted here, which is perhaps an interesting opportunity for an ILS manager with the expertise and risk appetite to move up the chain of Nephila Capital.
The analysts report that Nephila has not increased its capacity for two years, as returns slipped to below the cost of capital, but the strong momentum seen could provide the first chance in a while for the ILS manager to accept fresh inflows and grow its portfolios of risk.
With reinsurance generally pricing more rationally now, the analysts report that for Nephila continued price improvements in the range of ~5% at the January renewals may be sufficient for its to increase its capacity in this segment.
Property retro has been another space where good price improvements have been seen, with the analysts reporting that Nephila saw rates increasing 40% or even a bit higher.
Swayne told the analysts that ILS continues to demonstrate itself as an alternative asset class with relatively uncorrelated returns, which is expected to drive ongoing ILS market growth and demand over the long-term.
As a result, he told the analysts that the current pricing improvements seen should help to re-establish ILS market growth at levels similar to those seen in the past.
This sentiment from Nephila Capital is very similar to that heard from other major ILS funds in the last week in Monte Carlo.
Reinsurance pricing has returned to a level where they deem it more rational and of interest to increase assets under management again.
However, ILS funds are going to approach January renewals cautiously, as they will not want to raise capital too soon in case the execution of the renewals results in less pricing firming than hoped for.
———————————————————————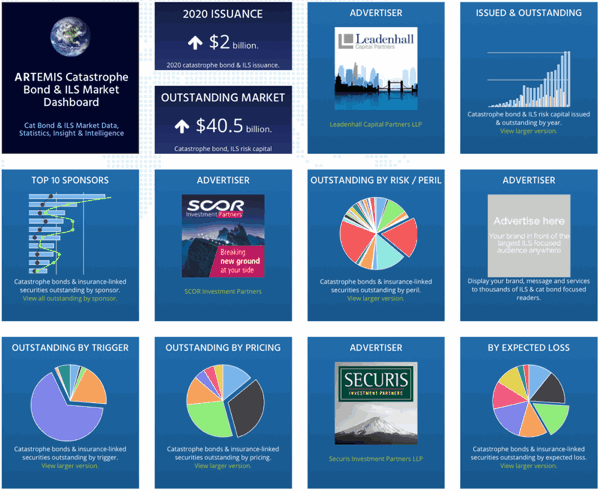 Analyse catastrophe bond market issuance using the Artemis Dashboard and Charts.
We've tracked more than 650 cat bonds and related ILS transactions since 1996, all of which are included in our extensive Deal Directory.
Use the Artemis Dashboard and our Cat Bond Market Charts to analyse this market!