Insured losses from natural catastrophes are rising as the world becomes more developed and economic growth increases, particularly in developing areas of Asia, says insurer Allianz in a new report. The average annual cost of insured claims from catastrophes has risen eight-fold, from $5 billion in 1970 to $40 billion in 2010.

The change driving this rise in insured losses from natural disasters is the economic growth that has been experienced over recent decades. With factors such as increasing population density around cities, rising property values and a tendency for population centres to sometimes be in high risk areas for disaster, the trend is likely to continue.
Asia is currently leading the way in these trends and given the propensity for natural disasters in that region will contribute a large amount of losses each year, but it is likely that as Africa develops further it will begin to contribute more to the overall loss experienced.
The report contains some interesting data and insight into some of the large disasters experienced around the world and particularly into earthquakes which is highly relevant at this time. You can download the full report from the Allianz website here.
———————————————————————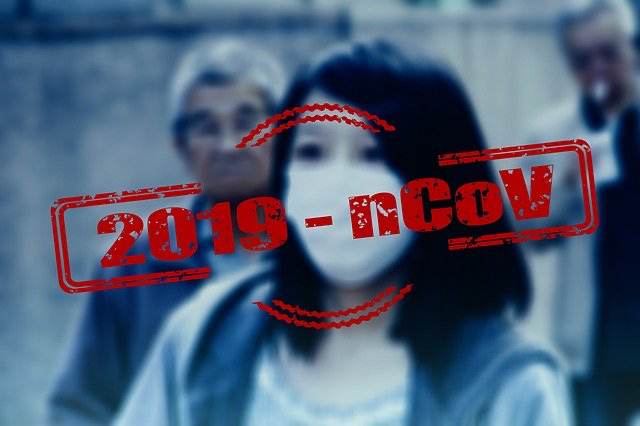 Read all of our Covid-19 coronavirus pandemic related news, analysis and information of relevance to the insurance-linked securities (ILS), catastrophe bond and reinsurance capital markets.
Read Covid-19 coronavirus related news & analysis here.