Caelus Re Ltd. has issued $250m of variable rate notes on behalf of Nationwide Mutual Insurance and some of it's subsidiaries and affiliates. The notes will provide capital market protection for a reinsurance agreement providing Nationwide cover for U.S. hurricanes and earthquakes.
Full details in our Deal Directory.
———————————————————————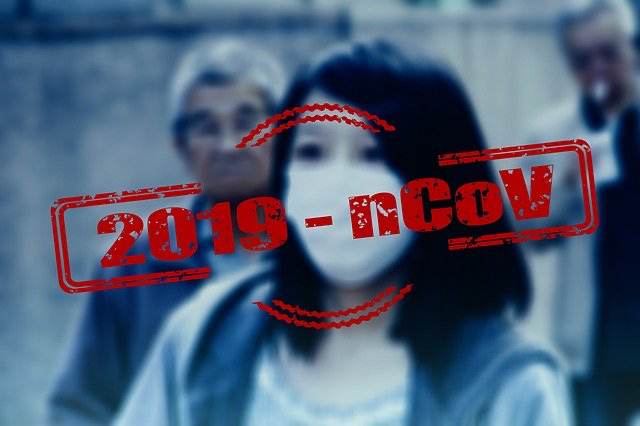 Read all of our Covid-19 coronavirus pandemic related news, analysis and information of relevance to the insurance-linked securities (ILS), catastrophe bond and reinsurance capital markets.
Read Covid-19 coronavirus related news & analysis here.