Reinsurance giant Munich Re has promoted Oliver Horbelt, who most recently led its insurance-linked securities (ILS) focused Capital Partners business in the U.S., as its new Chief Financial Officer (CFO) for the Americas.


Horbelt took on the role of CFO Munich Reinsurance America (Munich Re, US) as of November 1st and will report into Tony Kuczinski, President and Chief Executive Officer, Munich Reinsurance America.
In the CFO role, Horbelt will be responsible for the financial operations of all of Munich Re's U.S. operations, including Munich Re, US, Munich Re Specialty Insurance, American Modern Insurance Group, and Hartford Steam Boiler Inspection and Insurance Company. He will also become a member of the U.S. Operations Executive Board.
Since 2015, Horbelt had led the Munich Re Capital Partners Americas business unit, with a focus on creating complex risk and capital solutions, including collateralised reinsurance sidecars, catastrophe bonds and other insurance-linked securities (ILS), as well as loss portfolio transfers and other complex, structured deals.
He first joined Munich Re in 2009 as a Senior Executive Manager working on retroactive reinsurance solutions and capital relief products, based in Munich, Germany.
Prior to joining Munich Re, Horbelt held leadership roles such as President and CEO of Zurich's Centre Solutions, Principal at his own insurance-linked securities focused consultancy ILS Solutions, Managing Director at Swiss Re, and as an Analyst at Credit Suisse First Boston.
———————————————————————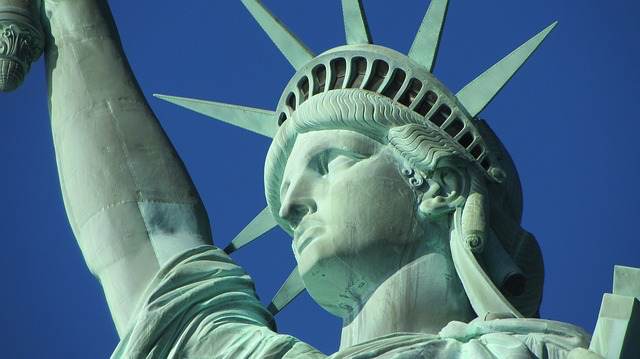 Make sure you register soon to attend our ILS NYC conference, held February 7th 2020 in New York City.
Tickets are selling fast.