The catastrophe bond market is really coming to life this year, and in another demonstration of the resilience of this market under financial market pressures Munich Re is now planning the first deal of this year which covers risks outside of the U.S.
Ianus Capital will be a €100m deal which will provide Munich Re with three years of protection against losses from European windstorms and Turkish earthquakes. It's great to see this deal targeting risks outside of the U.S., the market really needs to see that diversification in order to get back to the volumes it showed in years prior to the credit market problems.
Munich Re are said to be managing this deal themselves. As more details come to light we will update you.
———————————————————————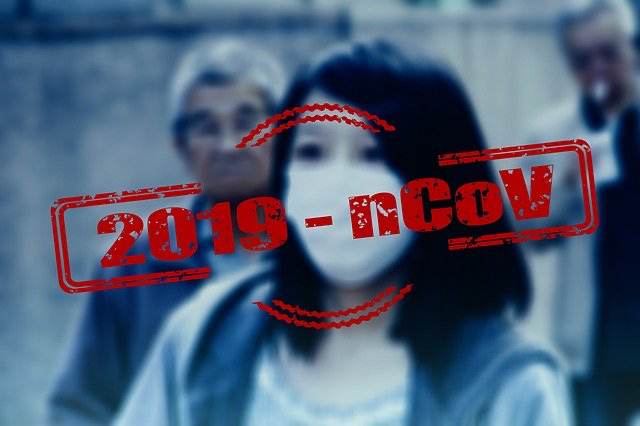 Read all of our Covid-19 coronavirus pandemic related news, analysis and information of relevance to the insurance-linked securities (ILS), catastrophe bond and reinsurance capital markets.
Read Covid-19 coronavirus related news & analysis here.