With funding secured from the German Federal Ministry for the Environment, a new microinsurance scheme is being planned through the combined efforts of reinsurer Munich Re, the Caribbean Catastrophe Risk Insurance Facility and broker MicroEnsure. Funded with €2m for three years to help further the project, the three parties are being brought together under the Munich Climate Insurance Initiative (MCII) with the aim of providing insurance solutions in Caribbean states vulnerable to climate change.

The project aims to develop microinsurance solutions to help protect farmers and labourers from losing their livelihoods due to the impact of climate and weather events such as tropical storms, hurricanes or floods by offering microinsurance solutions tied to weather conditions and other risk transfer solutions.
Recent studies show that the Caribbean is particularly exposed to weather and climate related disasters with 6% of annual gross national product lost due to weather related natural catastrophes in the five target pilot countries. That percentage is expected to rise by 3 points by 2030.
The project aims to bring weather risk insurance solutions, most likely weather-index insurance, to the region backed by a viable reinsurance concept. Three different insurance products will be launched over the next three years in at least three countries by the team.
———————————————————————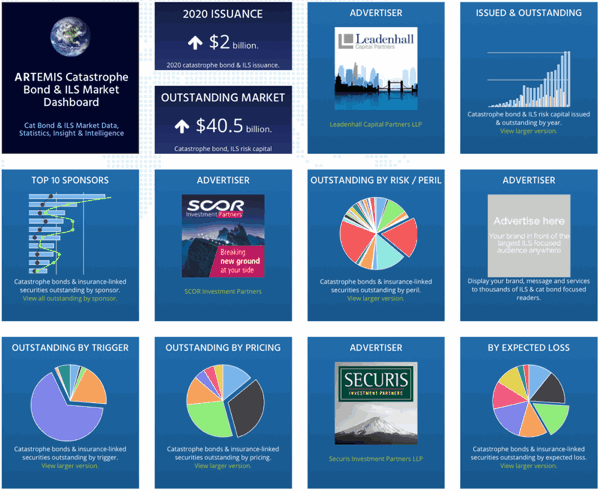 Analyse catastrophe bond market issuance using the Artemis Dashboard and Charts.
We've tracked more than 650 cat bonds and related ILS transactions since 1996, all of which are included in our extensive Deal Directory.
Use the Artemis Dashboard and our Cat Bond Market Charts to analyse this market!