The Finance Ministry of Mexico has announced (read a translation of the press release here) the completion of the MultiCat Mexico 2009 Ltd. catastrophe bond deal. The deal (full details here and in our Deal Directory) is designed to protect Agroasamex and in turn the Mexican fund for natural disasters against losses from certain hurricanes and earthquakes for three years.
Standard & Poor's announced their official ratings for the deal on the 14th October (unchanged from the preliminary ratings) and the Mexican government press release was released late yesterday. Both of these sources have described the transaction as a $290m deal. In initial press and ratings commentary pegged the deal at $250m so it looks like this cat bond had upsized, probably due to demand, in a similar manner to many of the previous deals this year. All good news for the cat bond market in general!
———————————————————————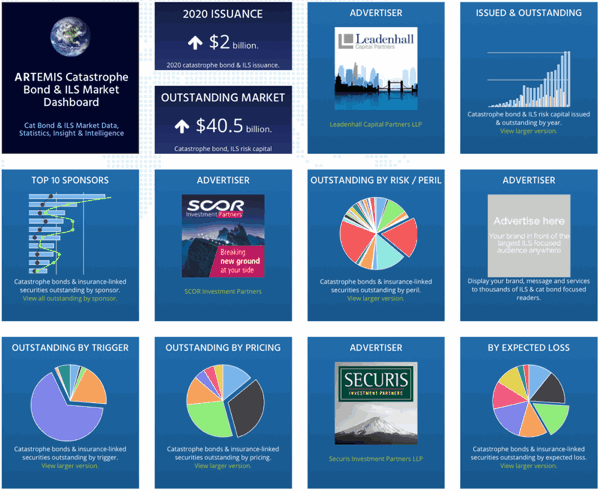 Analyse catastrophe bond market issuance using the Artemis Dashboard and Charts.
We've tracked more than 650 cat bonds and related ILS transactions since 1996, all of which are included in our extensive Deal Directory.
Use the Artemis Dashboard and our Cat Bond Market Charts to analyse this market!