MSI GuaranteedWeather and insurer HDI-Gerling have formally announced a recent partnership to offer weather risk management and weather insurance products to the German market. The strategic relationship with HD- Gerling is MSI GuaranteedWeather's latest effort to grow their presence in the European weather risk market. HDI-Gerling, as part of the Talanx group of companies, which includes reinsurer Hannover Re (a long time strategic partner of MSI GuaranteedWeather) can give them greater access to the German end user of weather risk tools.

The partnership focuses on medium-sized businesses with the aim of offering innovative weather risk and insurance solutions. Since the partnership began, notable weather risk solutions delivered include a temperature policy to cover work delays for a commercial construction company in Hannover and a dual trigger temperature and rain policy which provides income stability for a high traffic outdoor arena in Frankfurt.
"Businesses continue to recognize the dramatic impacts on profitability that can be driven by weather events on local, regional and global scales," said Brad Davis, MSI GW's President. "This collaboration is a natural and strategic extension of our long-standing relationship with Hannover Re to offer innovative weather risk solutions," noted Davis.
———————————————————————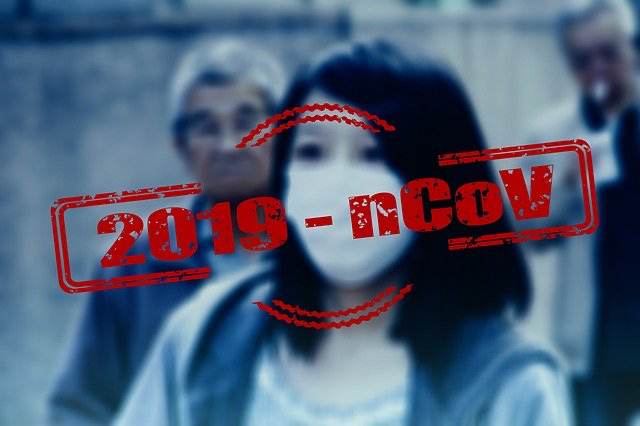 Read all of our Covid-19 coronavirus pandemic related news, analysis and information of relevance to the insurance-linked securities (ILS), catastrophe bond and reinsurance capital markets.
Read Covid-19 coronavirus related news & analysis here.