We wrote back in September about the announcement from Hannover Re that the Florida state insurance regulator had lowered the collateral requirement which was required of Hannover Re to allow them to participate in the Florida market. Now that change is widening to more reinsurers.

Three more Bermudian reinsurers have had their collateral requirements lowered considerably and will know find providing re/insurance services within the Florida market a lot more cost effective.
Ace Tempest Reinsurance Ltd., Hiscox Insurance Company (Bermuda) Ltd., and Partner Re Ltd. will all be allowed to post lower collateral requirements while participating in the Florida market.
Florida says these new collateral terms won't be extended to everyone, only to highly rated, financially sound foreign reinsurers.
We have to suppose that Florida is seeking to attract more reinsurance capacity to Florida to take on their massive catastrophe risks at a time when their cat fund and U.S. re/insurers are having difficulty providing that capacity alone.
———————————————————————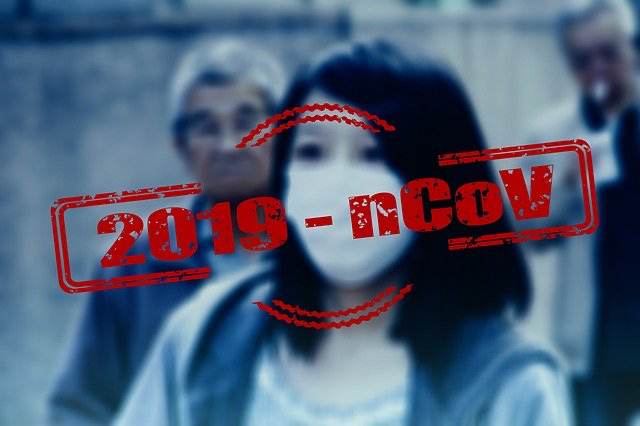 Read all of our Covid-19 coronavirus pandemic related news, analysis and information of relevance to the insurance-linked securities (ILS), catastrophe bond and reinsurance capital markets.
Read Covid-19 coronavirus related news & analysis here.