It looks like we will see a third transaction from State Farm in the Merna Reinsurance series of catastrophe bond deals. Merna Re, the first deal was issued in June 2007 and Merna Re II was issued in April 2010. That sets the scene for a deal every three years  as one transaction expires and a new one takes it's place.

It's come to our attention that a special purpose insurer named Merna Reinsurance III Ltd. has been formed in Bermuda on the 11th June. The newly licensed SPV has been formed by reinsurance manager Renaissance Underwriting Managers Ltd.
We can only assume that this will become the vehicle for the next Merna Re cat bond transaction. Whether we will have to wait until 2013 to see it come to market is not yet know. The fact that the SPV has been set up so early suggests that maybe it will market before the current Merna Re II deal expires.
The listing of the licensed entity on the Bermuda Monetary Authority website can be found here (please note the licensed entity link keeps changing on the BMA website, so if this is incorrect we apologise).
———————————————————————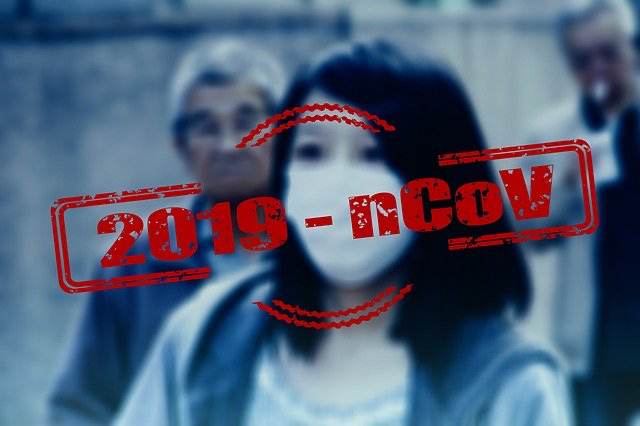 Read all of our Covid-19 coronavirus pandemic related news, analysis and information of relevance to the insurance-linked securities (ILS), catastrophe bond and reinsurance capital markets.
Read Covid-19 coronavirus related news & analysis here.