Mercer have assisted in the completion of the latest pension scheme buyout transaction which saw the benefits of 3,500 pension plan members have their assets of around £100m transferred to Standard Life. The majority of the pension scheme belonging to British publisher and media company EMAP was transferred to Standard Life while the remainder were allowed to move to their own nominated provider.

Pension buyouts are increasingly a popular choice for companies seeking to offload longevity risks associated with their pension schemes. We're keen to see how those doing the buying out manage the longevity risks they are assuming, as the capital markets seem the natural place for it to be offloaded to. This buyout transaction is one of the largest defined contribution buyouts to be undertaken in the UK, said Mercer.
Edit: Kiffmeister kindly corrects us on the longevity risk involved in this transaction or lack there of (see comments below).
———————————————————————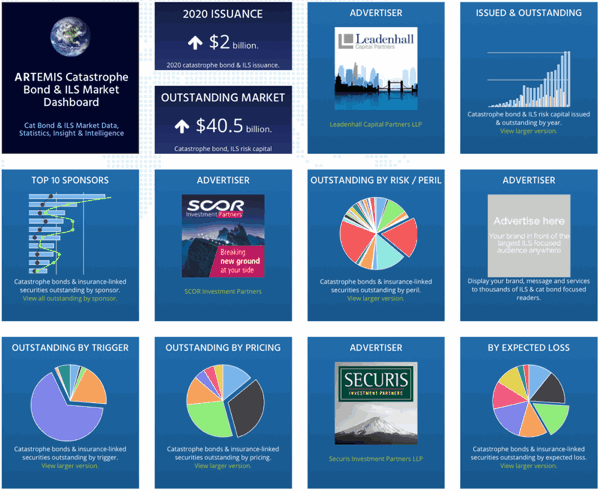 Analyse catastrophe bond market issuance using the Artemis Dashboard and Charts.
We've tracked more than 650 cat bonds and related ILS transactions since 1996, all of which are included in our extensive Deal Directory.
Use the Artemis Dashboard and our Cat Bond Market Charts to analyse this market!