Three of the natural catastrophe bonds which were downgraded due to the collapse of Lehman Brothers have been removed from CreditWatch with negative implications by Standard & Poor's after interest payments were made as scheduled.
Ajax Re, Carillon Ltd and Newton Re were all downgraded and put on CreditWatch as there were fears over the ability for interest payments to be fulfilled. The first interest point was the 15th December when a payment was made. The next interest payment due date is the 15th March 2009 and these notes will be watched closely to see if the payment is made. The notes risk being downgraded to 'D' if a payment is missed.
The lack of a total-return swap counterparty after the demise of Lehman means these notes are at risk as the cash flow on the assets in the collateral account are not necessarily matched to those on the notes and any default in payment could result in a shortfall.
Read the full ratings report from S&P here (login required).
———————————————————————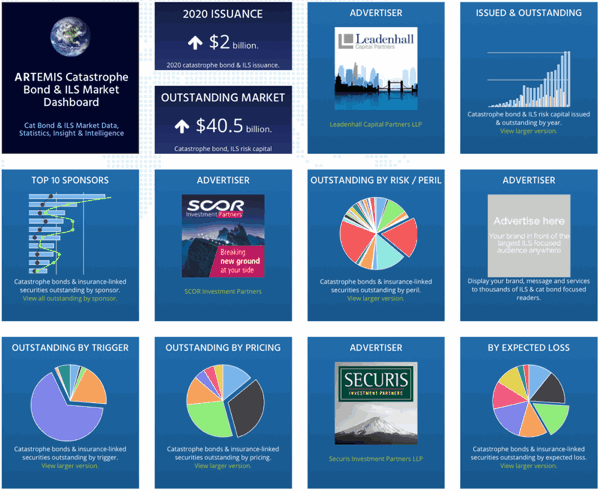 Analyse catastrophe bond market issuance using the Artemis Dashboard and Charts.
We've tracked more than 650 cat bonds and related ILS transactions since 1996, all of which are included in our extensive Deal Directory.
Use the Artemis Dashboard and our Cat Bond Market Charts to analyse this market!