Leadenhall Capital Partners, the non-life and life insurance and reinsurance linked securities fund manager, has added another new hire to its team, naming Amee Karlstrom as a new joiner within the ILS managers operations, taking on the role of Fund Operations Analyst.

Leadenhall has made a number of appointments in recent weeks, including two new business development hires (Haig and Khan) and non-life portfolio manager (Bonsu), and the ILS fund manager announced an increase in its assets under management to $4.5 billion just this morning.
Karlstrom joins Leadenhall as Fund Operations Analyst from her most recent role working in back office operations and settlements at investment banking, advisory services and securities broking firm First International Group Plc.
Leadenhall CEO Luca Albertini said, "We are happy to welcome Amee in to our "family" and look forward to working with her."
We understand that there has been a good deal of hiring in the ILS market in recent weeks, a sign that ILS fund managers are preparing themselves for further opportunities to grow through the coming year and beyond.
Join us in New York in February 2018 for our next ILS conference

———————————————————————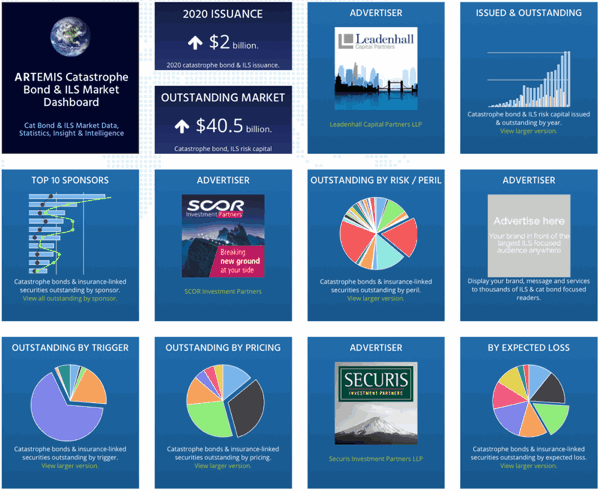 Analyse catastrophe bond market issuance using the Artemis Dashboard and Charts.
We've tracked more than 650 cat bonds and related ILS transactions since 1996, all of which are included in our extensive Deal Directory.
Use the Artemis Dashboard and our Cat Bond Market Charts to analyse this market!