The latest earthquake which struck the Christchurch area of New Zealand on the 13th June has officially been classified as a new event for insurance purposes by the New Zealand Earthquake Commission (EQC). That means that insurers and reinsurers will be on the hook for claims above the coverage level that the EQC provides.

As before in New Zealand, much of the loss will be borne by international reinsurers, adding to the heavy loss toll that the first half of 2011 started with. No catastrophe bonds are exposed to any risk in New Zealand.
AIR Worldwide reported that there has been a lot of damage to the central business district of Christchurch from this latest event with suggestions that as many as 900 buildings now needing to be demolished for safety reasons. The claims process is destined to be a complex one due to the damage caused by the earlier quakes and the difficulty in defining the actual damage caused by this latest event.
Yesterday we reported that EQECAT had estimated the insured loss from this event at up to $5 billion.
———————————————————————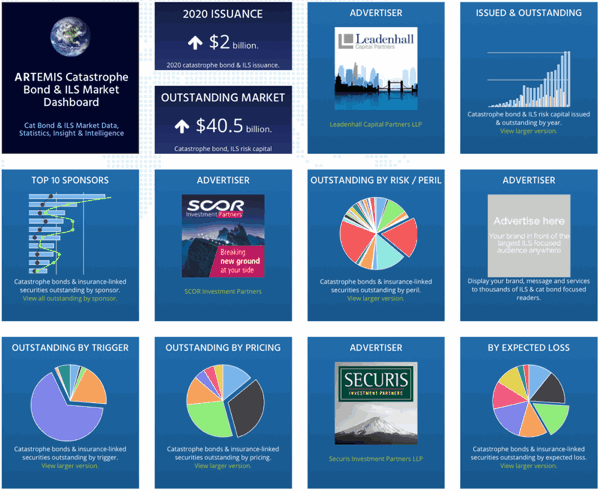 Analyse catastrophe bond market issuance using the Artemis Dashboard and Charts.
We've tracked more than 650 cat bonds and related ILS transactions since 1996, all of which are included in our extensive Deal Directory.
Use the Artemis Dashboard and our Cat Bond Market Charts to analyse this market!