Lancashire Holdings, a Bermudian insurer who focuses on short-tail, specialty insurance, has revealed its use of industry loss warranties (ILW) in its latest quarterly report. The Q3 2010 report was published on the 8th November.

The report states that Lancashire wrote some 'non-elemental' industry loss warranty covers in the 2nd quarter of the year following the losses to the insurance industry from the Deepwater Horizon oil spill. The sale of these ILW's raised $5.4m for Lancashire which was included in their energy excess of loss class.
Deepwater Horizon has increased demand for cover from the offshore sector with new layers of cover and increased limits being sought. Some of this increased cover has been found through the use of industry loss warranties.
———————————————————————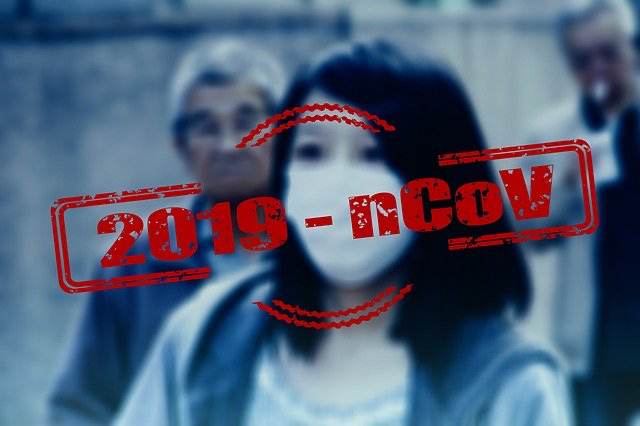 Read all of our Covid-19 coronavirus pandemic related news, analysis and information of relevance to the insurance-linked securities (ILS), catastrophe bond and reinsurance capital markets.
Read Covid-19 coronavirus related news & analysis here.