John Whiley, who was previously Head of ILS Administration at Prime Management Limited a division of SS&C GlobeOp, has joined reinsurance linked asset manager Markel CATCo as its new Chief Compliance Officer.

Whiley left SS&C in recent months, having built up a market leading ILS fund administration business over the last five or more years.
Whiley led the Prime Bermuda team which gained a good share of the ILS fund market as administrators, providing oversight of fund structures, valuations and compliance.
Having built the successful Prime Management business, as a leading Bermuda headquartered insurance-linked securities fund administrator and service provider to investment structures, sponsors and managers in the ILS market, Whiley was in charge when Prime was sold to SS&C Technologies Holdings, Inc., a specialist provider of investment fund administration, accounting and technical services.
Whiley left SS&C in recent months and has now been hired by Markel CATCo Investment Management Ltd., the reinsurance and retrocessional reinsurance specialist investment fund manager, as Chief Compliance Officer.
Whiley will bring a deep expertise of the ILS structure and the need for robust administration, oversight and compliance to Markel CATCo, as well as valuable contacts, relationships and experience gained from his years servicing fund managers and investors in the ILS marketplace.
Join Artemis in New York on February 3rd 2017 for ILS NYC

———————————————————————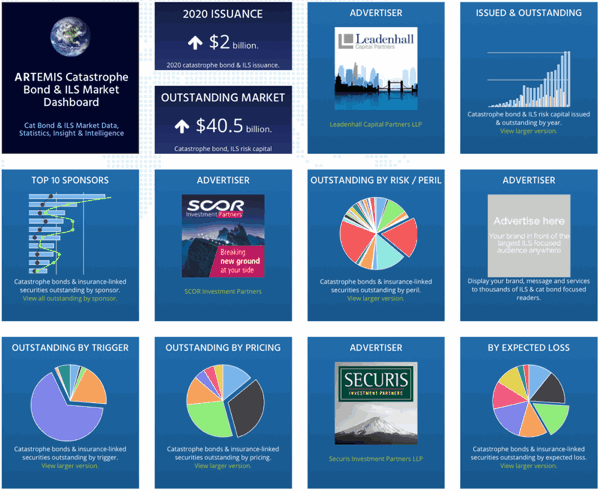 Analyse catastrophe bond market issuance using the Artemis Dashboard and Charts.
We've tracked more than 650 cat bonds and related ILS transactions since 1996, all of which are included in our extensive Deal Directory.
Use the Artemis Dashboard and our Cat Bond Market Charts to analyse this market!