The Jamaica Gleaner newspaper is carrying a story about the next steps of Jamaica's search for protection from hurricanes, tropical storms and the resulting flood damage. The story reports that the Inter American Development Bank is planning to spend money on a research project into the regulatory environment to see if it will support introduction of a parametric insurance product. There is an ongoing study run by a local firm in  collaboration with Arthur J. Gallagher into the technical feasibility of such products, the regulatory study will be linked to it.
This kind of micro-insurance product, specially designed to work for the local community is needed by Jamaica. Currently it has cover under the Caribbean Catastrophe Risk Insurance Facility (CCRIF) but that doesn't always payout at the times local farmers need help due to it's nature, it's really designed to help the country recover from a major natural disaster. A more accessible product that covers farmers from the commonly experienced flooding caused by weaker tropical cyclones will prove much more helpful to locals.
Hopefully any resulting product could be utilised by the rest of the Caribbean as well. All the islands suffer losses that the CCRIF does not cover and a micro alternative is required.
———————————————————————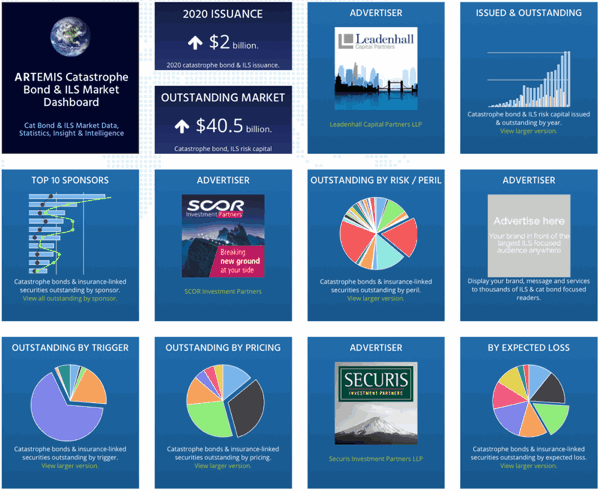 Analyse catastrophe bond market issuance using the Artemis Dashboard and Charts.
We've tracked more than 650 cat bonds and related ILS transactions since 1996, all of which are included in our extensive Deal Directory.
Use the Artemis Dashboard and our Cat Bond Market Charts to analyse this market!