Today I happened across a great article written by Barlow Lyde & Gilbert LLP (a leading international law firm with a big reinsurance practice) which takes a look at the recent International Association of Insurance Supervisors report (as we wrote about here) and seeks to answer some of the questions it raises.

I particularly like the last sentence; 'So, for the marriage of investors and sponsors really to work, and if ILS transaction volumes are to develop as many would hope, the real key may lie in the development of high-quality indices which are sufficiently reliable and credible to be acceptable to investors, while being sufficiently correlated to the underlying risks to keep basis risk to a minimum for sponsors — and their regulators.'
That is such a good quote! Sums up a lot of what we have written on Artemis since we launched this blog.
Read the full article here (in PDF format).
———————————————————————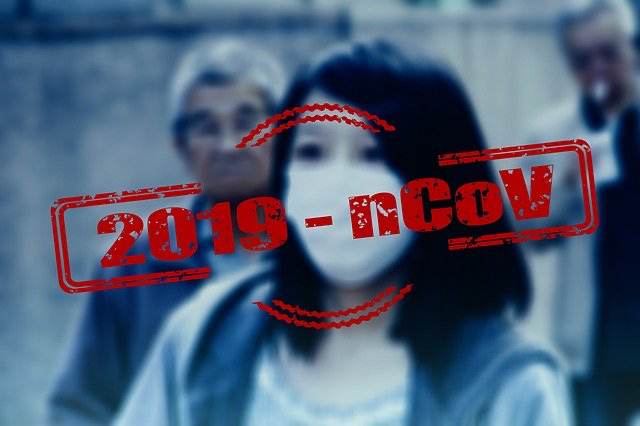 Read all of our Covid-19 coronavirus pandemic related news, analysis and information of relevance to the insurance-linked securities (ILS), catastrophe bond and reinsurance capital markets.
Read Covid-19 coronavirus related news & analysis here.