Good article here by Anthony Hilton from the Evening Standard about the move by Amlin to set up a partnership to invest in traded insurance risk.
The fact that Amlin see this as a worthwhile move when they currently do not write catastrophe risk seems like good news for the market. It's encouraging to see a firm attracted to the investment potential of catastrophe bonds and also foreseeing further convergence between the re/insurance and capital markets in the future and finding those prospects a valid reason for exposing themselves to this sector.
———————————————————————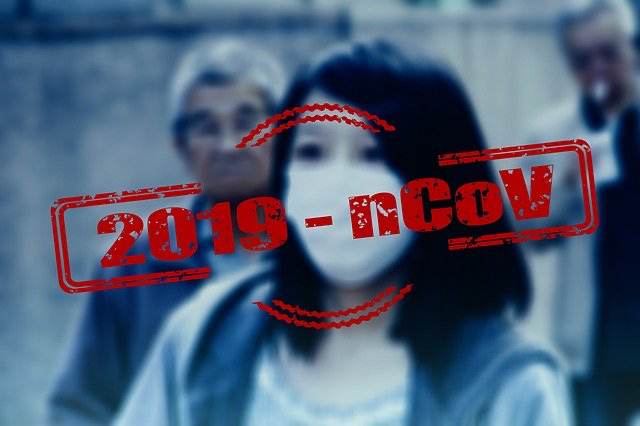 Read all of our Covid-19 coronavirus pandemic related news, analysis and information of relevance to the insurance-linked securities (ILS), catastrophe bond and reinsurance capital markets.
Read Covid-19 coronavirus related news & analysis here.