Global insured catastrophe losses for the year of 2009 have come in below average at $24B. This is the lowest since 2006 and below the average for 1990-2009 of $27.1B. The benign Atlantic tropical storm and hurricane season has contributed to the lower figure significantly. Europe has actually suffered above average losses this year thanks to events such as windstorm Klaus (which was the most costly disaster of 2009 at $3.5B) and some severe hailstorms which caused significant losses across certain European countries.

2010 could start off on a similar note as the Pacific El Niño could keep cyclone development down while causing more extreme flooding and windstorms in non-tropical areas. The Atlantic tropical storm season forecast is expected to predict more storms than experienced this year so 2010 could be a year of heavier losses.
Capacity shouldn't be a problem in 2010, with reinsurance rates staying lower (some predict a significant drop) and more capacity available through the insurance-linked security (ILS) market. Reinsurers have made good profits this year on their P&C books as claims have been lower so the rate rise shouldn't have too much impact (although could make traditional coverage more scarce). Brisk issuance of catastrophe bonds is expected to continue in 2010 and we should see the capacity available there grow.
Read more on 2009's catastrophe losses on Guy Carpenter's GCCapitalIdeas.com blog.
———————————————————————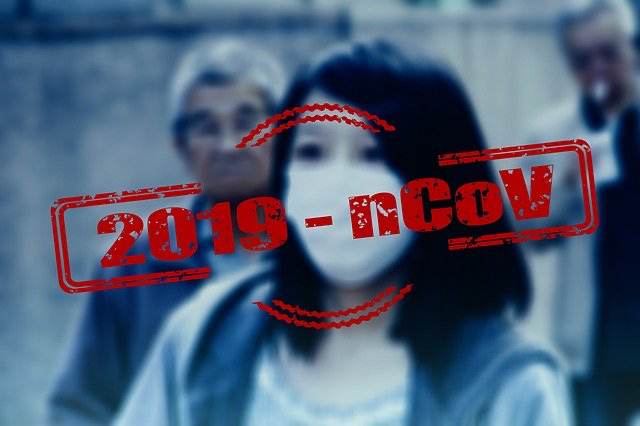 Read all of our Covid-19 coronavirus pandemic related news, analysis and information of relevance to the insurance-linked securities (ILS), catastrophe bond and reinsurance capital markets.
Read Covid-19 coronavirus related news & analysis here.