The insurance-linked securities investor landscape is becoming more diverse both geographically and in terms of type of investor, according to data shared by Swiss Re at their recent ILS media event. The main source of investment inflow into ILS and catastrophe bond assets is still from dedicated funds, who now make up 70% of the investment base.

The dedicated ILS funds are increasingly bringing capital to the market from more diverse sources, increasingly made up of pension funds.
Since the sovereign debt crisis and the growing uncertainty in wider financial markets Swiss Re have seen more U.S. life insurance companies, global pension funds, sovereign wealth funds and global money managers inquiring about the market.
The ILS investor base is also becoming more geographically diverse and this is one area that is increasing rapidly as we at Artemis become aware of more interest from Asia and South America in particular.
———————————————————————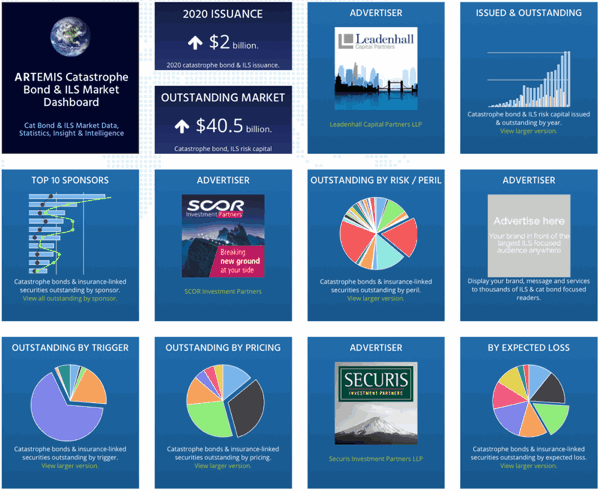 Analyse catastrophe bond market issuance using the Artemis Dashboard and Charts.
We've tracked more than 650 cat bonds and related ILS transactions since 1996, all of which are included in our extensive Deal Directory.
Use the Artemis Dashboard and our Cat Bond Market Charts to analyse this market!