India has long been at the forefront of weather risk protection with ICICI Lombard leading the way with it's monsoon rainfall protection policies for local farmers. Now they have said that they intend to bring out catastrophe products for farmers as well to help protect them from other natural hazards such as floods. This could be a similar product to their weather insurance but utilising catastrophe derivatives as a back stop.
The recent floods in Bihar have been devastating for the country and some form of catastrophe pool or bond system seems an obvious answer to help India recover more quickly and help the farmers and business people to protect their livelihoods.
This article suggest that the Indian market may be ready to take the next step and set up a pool for catastrophe risks akin to the risk pools in the Caribbean and Turkey or the government issued FONDEN cat bonds in Mexico.
———————————————————————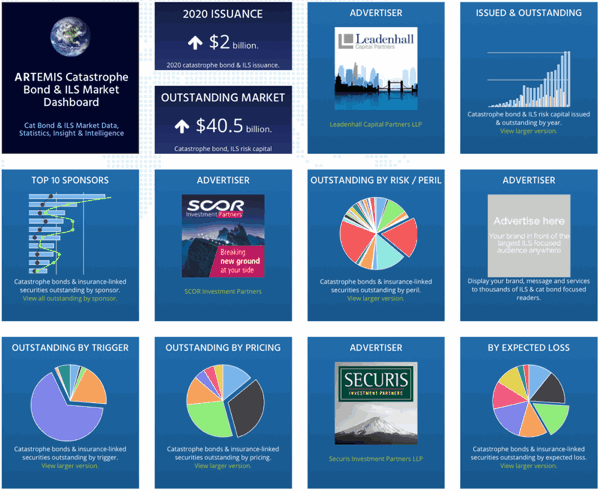 Analyse catastrophe bond market issuance using the Artemis Dashboard and Charts.
We've tracked more than 650 cat bonds and related ILS transactions since 1996, all of which are included in our extensive Deal Directory.
Use the Artemis Dashboard and our Cat Bond Market Charts to analyse this market!