Indian broadcaster Multi Screen Media who are responsible for televising the Indian Premier League cricket competition has taken out a weather insurance policy to cover against the chance of bad weather disrupting or cancelling league matches.

The policy is designed to cover the total expected revenues that Multi Screen Media expect to make from televising the Indian top flight cricket league. That comes to Rs 900 crore which is roughly USD$200m. The insurance covers the broadcaster against matches being washed out or not played due to unfavourable weather.
From the little information available it seems that this is a traditional weather insurance policy which requires matches to be cancelled or stopped for any payout to be made. We do wonder whether a policy that paid out based on actual weather conditions might have been more efficient for this purpose as even a couple of hours of rain could then have been compensated.
More from the Indian Business Standard.
———————————————————————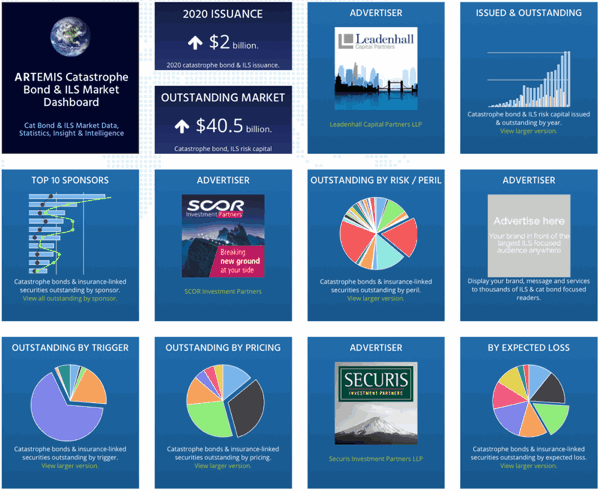 Analyse catastrophe bond market issuance using the Artemis Dashboard and Charts.
We've tracked more than 650 cat bonds and related ILS transactions since 1996, all of which are included in our extensive Deal Directory.
Use the Artemis Dashboard and our Cat Bond Market Charts to analyse this market!