One of the dynamics that has played out at this January reinsurance renewals is a shift by some of the leading ILS funds to place an increasing emphasis on their preferred or best performing cedants.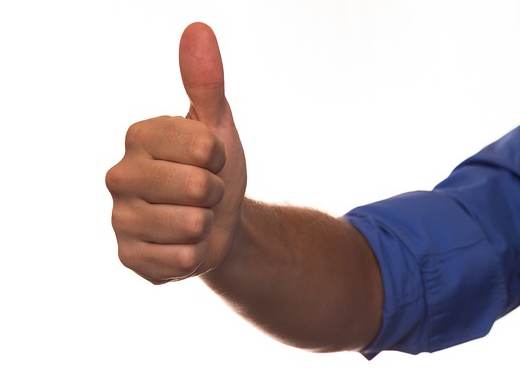 After the significant losses of the last two years there is increasingly an awareness that just backing every reinsurance or retrocession program you can gain access to is not the way to build a sustainable portfolio that delivers insurance-linked returns, hence a shift is emerging as ILS fund managers look to double-down on their favourites.
Insurance-linked securities (ILS) funds and their investors are beginning to come to terms with the significant losses that the sector has faced across the last two years and this renewal is beginning to provide glimpses of the way managers are reacting.
Sources said that some ILS funds held back quotes for newer, or less preferred programs, while quotes were quickly delivered for long-standing cedants programs where performance has been stronger.
Encouragingly, there does appear to be a trend emerging where by ILS funds are increasingly trying to identify not just where the best immediate returns come from, but the best long-term returns, as they seek to back cedants that have better performance track records.
It's another reflection of the fact that the ILS market is as driven by its relationships as traditional reinsurance can be, which means a cedant with a good track-record of performance and a longer-relationship with ILS funds, can tend to negotiate the better terms at the renewals.
It's not just performance that ILS funds and collateralised reinsurers are favouring either. It's also the protection buying habits they see and the consistency that cedants approach the market with.
This is especially important in retrocession, where capacity providers want to see retro coverage being purchased intelligently and for the right reasons, not as a tool to attempt to arbitrage the market.
We're also told that some protection buyers that have repeatedly sought to take advantage of the lower cost of ILS capital are also likely to fare worse at renewals it seems, as ILS funds are looking for their capacity to be recognised for the quality it holds and are not willing to be pushed into discounting further than they should.
Hence the difficulty some buyers faced in renewing quota shares and sidecars this year, as ILS funds and investors looked to gain a more meaningful understanding the protection buyers motives and sought to hold them to account and get answers to searching questions on their reasoning for certain newer deal terms that have been inserted into transaction documentation.
After the roughly $200 billion of industry losses faced by the insurance, reinsurance and insurance-linked securities (ILS) sectors over the last 18 months or so the results of underwriters can differ wildly.
Hence it is encouraging that ILS markets are approaching their cedants more warily, favouring those they have the best relationships with and they see the best performance from.
One other area that ILS funds are showing their discerning nature is in perceived fairness.
A number of reinsurance and retro programs came to market for the January 2019 renewals with terms and pricing seen as almost attempts to test the market.
These programs received short shrift and some were repriced, we understand, while terms were changed on others. In many cases ILS funds and collateralized writers walked away from some of these programs, rather than taking a second look at amended deal terms.
It seems that after the losses the ILS funds are sensibly looking to enhance their chances of outperforming in 2019, becoming increasingly selective in the process and prioritising the renewals for their favoured cedants and programs.
One final shift in ILS underwriting preferences has been in a definite decline in appetite for backing aggregate layers of programs.
In 2018 these layers have been seen to underperform, in many cases, which has reduced the ILS fund managers appetites for them.
Again, this is healthy and an example of both increasing maturity and discipline, as well as a realisation that ILS funds and reinsurance investment vehicles need to do what they can to support returns through 2019.
These trends confirm our forecast from early December, that the ILS market would act in a more discerning manner and be in less of a rush to commit capital in 2019.
It's encouraging to see these trends beginning to play out at the renewal, as of course having preferred counterparties and targeting those with the best underwriting records is just the way that ILS capacity deployment choices should be decided.
Read more of our reinsurance renewal coverage here.
View all of our Artemis Live video interviews and subscribe to our podcast.
All of our Artemis Live insurance-linked securities (ILS), catastrophe bonds and reinsurance video content and video interviews can be accessed online.
Our Artemis Live podcast can be subscribed to using the typical podcast services providers, including Apple, Google, Spotify and more.