Many insurance-linked securities (ILS) funds have reported negative returns for the month of October 2018, as they take losses from hurricane Michael and also suffer after loss estimates increased for typhoons Jebi and Trami, driving the average ILS fund return to -0.81% for the month.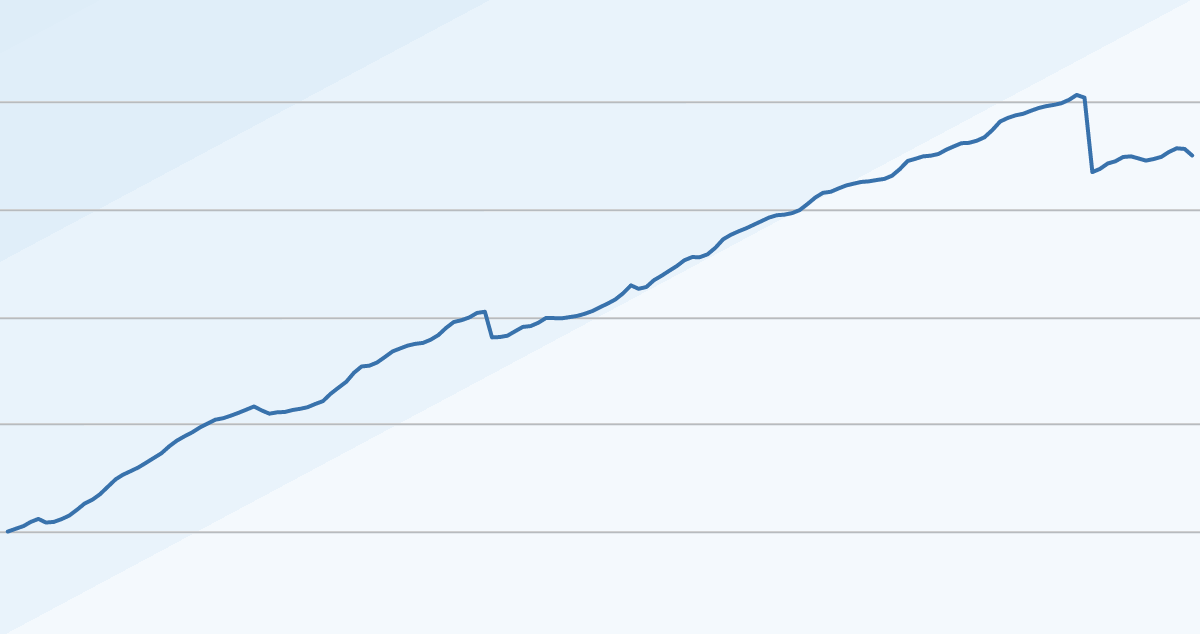 It appears that much of the ILS investment market has been hit by these events, through their collateralized reinsurance positions and private ILS transactions including quota shares.
Many of the ILS funds impacted by these events have reported negative returns as a result, driving the October 2018 return for the Eurekahedge ILS Advisers Index to a negative -0.81%.
Hurricane Michael is set to be another significant loss event for insurance, reinsurance and ILS market interests and as we explained earlier this week, the market is anticipating a loss as high as $12 billion from the storm's impacts in the United States and also fears a developing loss creep as well.
Typhoons Jebi and Trami's impacts in Japan have also resulted in major losses and the industry estimates have been creeping higher, resulting in some loss creep for ILS funds to deal with on collateralized reinsurance positions, particularly those allocated to the major Japanese primary insurers aggregate towers.
Jebi has officially become the largest Japan typhoon industry loss on record and between the two Japan typhoons have seen the insurance sector pay almost US $7 billion of claims, while the total global re/insurance industry loss from the two events looks destined to settle above $10 billion.
The October 2018 -0.81% return of the ILS Advisers Index is well below the historical average of 0.43% and the worst performing October in the Index.
Year-to-date performance now sits at only 0.72%, the third lowest at this point of the year after 2017 and 2011, reflecting the significant impacts of year-to-date catastrophes and continued loss creep from 2017 as well.
With another negative month almost assured for November, due to the California wildfires, 2018 looks set to be among the worst years on record for this Index of ILS fund performance.
Commenting on the October ILS fund performance, Stefan Kräuchi, Founder of ILS Advisers, told Artemis, "Only 9 funds represented in the Eurekahedge ILS Advisers Index made positive returns, the lowest since September 2017 when Hurricane HIM hit. The difference between the best and the worst performing fund was 6.36 percentage points. Among the positive funds, 6 are cat bond funds while 3 are private ILS funds."
The private ILS fund and collateralized reinsurance investments space is still under more pressure than cat bond funds and investments, Kräuchi went on to explain.
"Pure cat bond funds as a group were up by 0.02% while the subgroup of funds whose strategies include private ILS decreased by 1.41%. Private ILS funds on average continued to underperform pure cat bond funds YTD," he said.
Demonstrating the significant differences in ILS fund strategies and their performance, the best performing ILS fund of October 2018 was a private ILS fund that returned 1.05%, while the worst was a private ILS fund that lost -5.31% for the month.
There was some turbulence for the catastrophe bond market as well during the month, with investors selling off due to the threats from hurricane Michael and typhoon Jebi, while there were also valuation impacts due to increasing industry loss estimates for various events.
So another difficult month for ILS fund performance in October, with the challenges set to continue into November due to the wildfire industry losses and also further loss creep of prior events.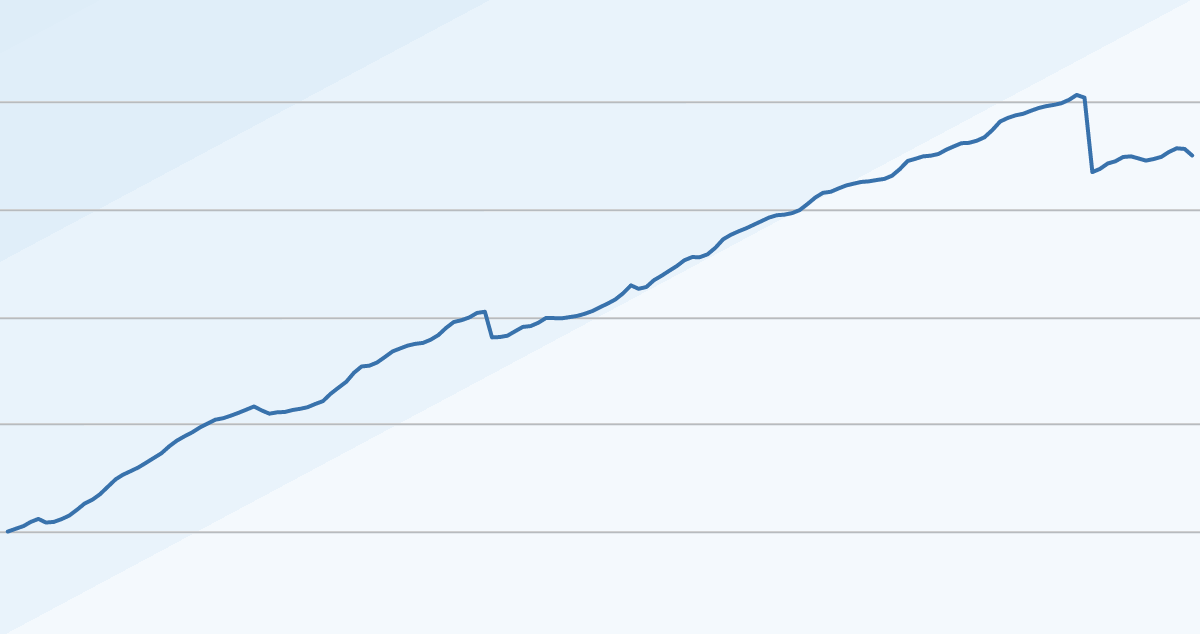 You can track the Eurekahedge ILS Advisers Index on Artemis here, including the new USD hedged version of the index. It comprises an equally weighted index of 33 constituent insurance-linked investment funds which tracks their performance and is the first benchmark that allows a comparison between different insurance-linked securities fund managers in the ILS, reinsurance-linked and catastrophe bond investment space.
Register today for ILS NYC 2023, our next insurance-linked securities (ILS) market conference. Held in New York City, February 10th, 2023.
Get a ticket soon to ensure you can attend. Secure your place at the event here!