IFEX (the Insurance Futures Exchange) says that the Chicago Climate Futures Exchange is to list 2nd event tropical storm contracts from today.
The CCFE only lists 1st event tropical wind linked futures until now. They say if 1st event loss trigger levels are reached they may list a 3rd event series of triggers as well.
The structure of these event linked futures is designed to closely match the design of industry loss warranties.
This continued creation of standardized contracts to help hedge against hurricane risks is slowly bringing exotic methods of risk transfer to the masses.
———————————————————————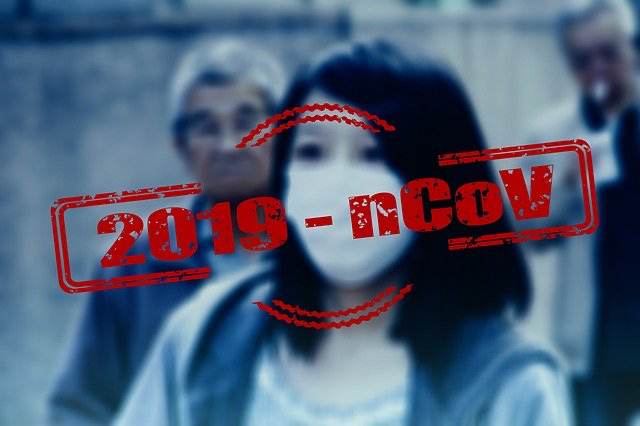 Read all of our Covid-19 coronavirus pandemic related news, analysis and information of relevance to the insurance-linked securities (ILS), catastrophe bond and reinsurance capital markets.
Read Covid-19 coronavirus related news & analysis here.