The Insurance Futures Exchange (IFEX) has reduced the block trade minimum for all types of contracts it handles. Back in July they reduced the minimum block trade amount to 25 on it's new North East and Eastern Seaboard contracts and now that minimum applies to all wind contracts available on the exchange. IFEX say that this will make trading easier and more convenient for brokers and will also bring the market more into line with the values used as minimums on the secondary cat bond market.
———————————————————————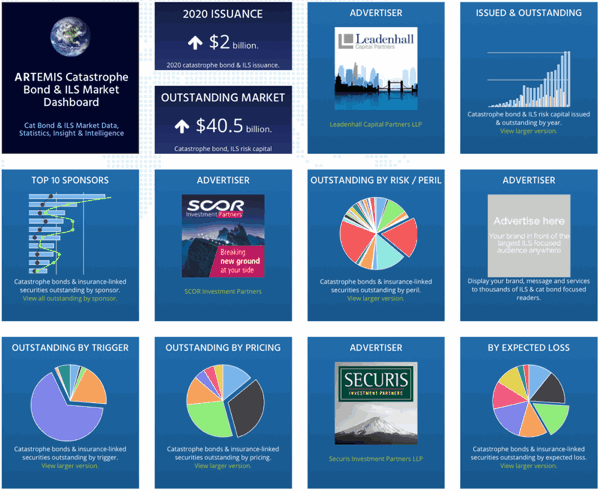 Analyse catastrophe bond market issuance using the Artemis Dashboard and Charts.
We've tracked more than 650 cat bonds and related ILS transactions since 1996, all of which are included in our extensive Deal Directory.
Use the Artemis Dashboard and our Cat Bond Market Charts to analyse this market!