ICICI Lombard, the Indian insurer who have championed weather risk protection on a microinsurance basis, are launching yet another pilot scheme aimed to help rural farmers.

The company have been cleared to provide insurance for farmers rice paddies in Haryana (a state in the north of India) to protect them against losses due to weather risks. The cover has been made mandatory for farmers who have taken out loans  and optional for farmers who haven't had to borrow money.
The insurance is semi-subsidised by both state and central governments and will cover farmers crops against excess or deficit rainfall, variations in temperature and fluctuations in humidity.
As these pilot schemes move to become real products available to farmers throughout India it's hoped that other developing nations will be able to benefit from following this model. Microinsurance is becoming a profitable sector for insurers and we expect to see continued innovation in this sector.
———————————————————————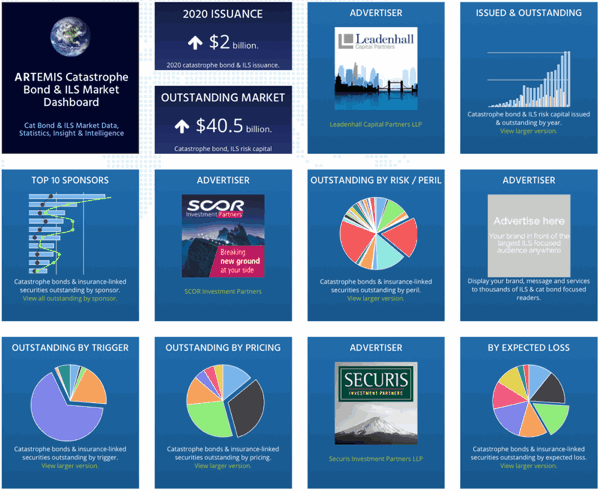 Analyse catastrophe bond market issuance using the Artemis Dashboard and Charts.
We've tracked more than 650 cat bonds and related ILS transactions since 1996, all of which are included in our extensive Deal Directory.
Use the Artemis Dashboard and our Cat Bond Market Charts to analyse this market!