Euromoney Magazine is reporting that hedge funds suffered almost half the losses (approx. $12 billion) from the three major hurricanes Katrina, Rita & Wilma last year due to their participation in the catastrophe bond market.
Will losses of this magnitude make hedge funds more wary of participating in the market or do the benefits still outweigh the risks for them? Please post your thoughts in the comment field.
———————————————————————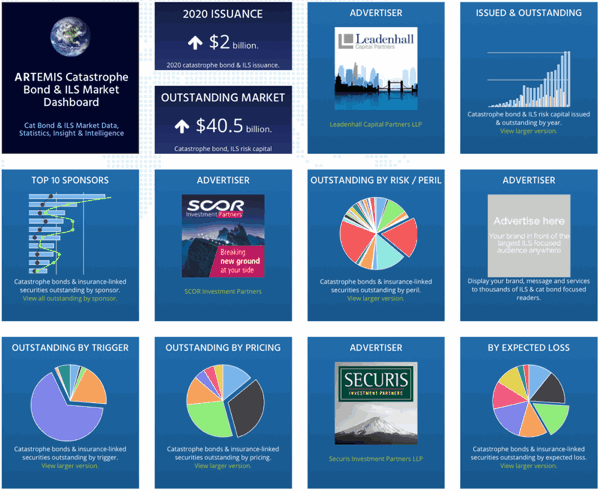 Analyse catastrophe bond market issuance using the Artemis Dashboard and Charts.
We've tracked more than 650 cat bonds and related ILS transactions since 1996, all of which are included in our extensive Deal Directory.
Use the Artemis Dashboard and our Cat Bond Market Charts to analyse this market!