Euromoney Magazine is reporting that hedge funds suffered almost half the losses (approx. $12 billion) from the three major hurricanes Katrina, Rita & Wilma last year due to their participation in the catastrophe bond market.
Will losses of this magnitude make hedge funds more wary of participating in the market or do the benefits still outweigh the risks for them? Please post your thoughts in the comment field.
———————————————————————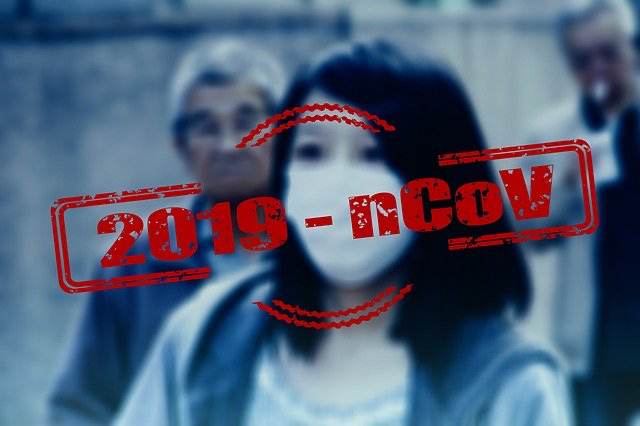 Read all of our Covid-19 coronavirus pandemic related news, analysis and information of relevance to the insurance-linked securities (ILS), catastrophe bond and reinsurance capital markets.
Read Covid-19 coronavirus related news & analysis here.