Hartford Financial Services Group Inc. are reportedly looking at options for ways to best reduce and isolate the risks from its annuities and life insurance business from the rest of its operations, according to this article on Bloomberg. Investment losses in recent years from their life insurance unit have caused issues at the group with their largest investor billionaire John Paulson calling for the life business to be separated from the Hartford property and casualty businesses.

Among the options being considered is securitization. Securitization of their life business, including annuities, could allow the Hartford to realise the value of the policies while offloading the risk to capital markets investors. The investment community would likely be receptive at this time to a life insurance-linked security transaction. That could be a sensible solution which would then make it simpler for Hartford to sell on their life businesses and focus on P&C, something the company announced it would do last week. At the time of that announcement they said "The Hartford will continue to pursue actions to reduce the risks associated with the legacy annuity blocks, and to improve capital efficiency".
At a conference on the 28th March, CEO Liam McGee said "There are the beginnings of markets that are appearing to be receptive to transactions on annuity, particularly U.S. books," McGee said. "And if the yen continues to weaken we would expect there might be some interest in the Japanese book as well."
Other options for the Hartford would be selling the active books of business or reinsurance and the Bloomberg article suggests a block-sale of the annuities business is likely. Life securitization could be a good option for someone like Hartford who have experience in the insurance-linked securitization sector thanks to the Hartford Fire Insurance Co's series of catastrophe bonds through their Foundation Re SPV's.
———————————————————————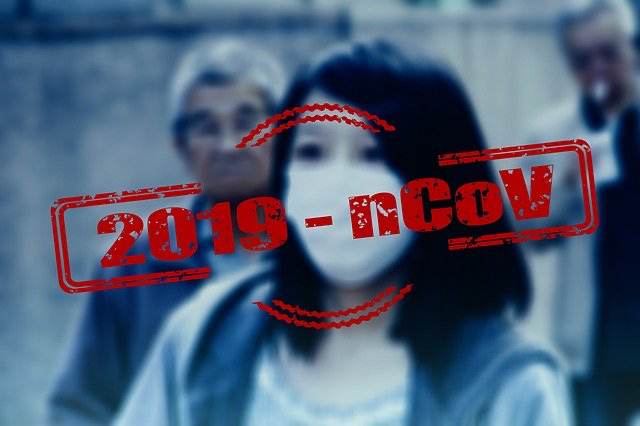 Read all of our Covid-19 coronavirus pandemic related news, analysis and information of relevance to the insurance-linked securities (ILS), catastrophe bond and reinsurance capital markets.
Read Covid-19 coronavirus related news & analysis here.