Analysts at Deutsche Bank recently concluded that at least stable pricing, or better, will be required for one of the major reinsurance firms to hit its long-term targets, something which applies to the rest of the industry as well.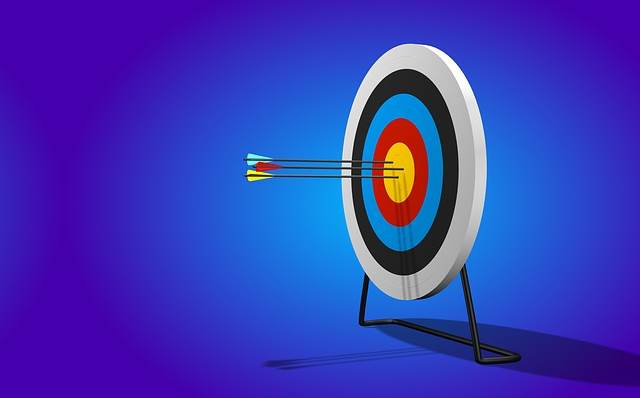 Reinsurance firms had been banking on higher rate rises at the January and mid-year 2018 renewals, but this hasn't happened and the rate increases that were achieved at 1/1 and subsequent renewals have not been sufficient to boost earnings potential enough for the analysts.
In this case the Deutsche Bank equity analyst team had met with the world's largest reinsurance firm Munich Re and concluded that pricing remains a structural issue for the reinsurer, and that its much discussed forecast for profit growth through to 2020 may not be achievable unless prices remain at least stable over the coming years.
The chances of a stable reinsurance market environment emerging across a two and a half year period are slim, unless we see some really major catastrophe losses in the meantime.
Reinsurance pricing has already largely plateaued, with only loss affected or poorly performing programs seeing any rate increases at the mid-year renewals, while the rest of the market was flat to slightly down it appears.
July renewals look set to deliver the same as June, with an expectation that the ILS market and alternative capital will take a greater share, putting increasing pressure on traditional markets to offer clients enhanced terms and lower prices.
That doesn't sound like a market primed for stability.
Without at least stable prices the analysts from Deutsche Bank don't believe Munich Re can achieve the growth it will need to meet its forecast for profits by 2020 of €2.8 billion, with €500 million coming from the ERGO business and €2.3 billion coming from reinsurance.
The conundrum for reinsurers is that pricing remains at levels where they are not all that confident to grow their books significantly enough to meet long-term targets, but those very targets imply a need for portfolio expansion.
That expansion can only be achieved where the margin is sufficient to enable reinsurers to maintain their returns, suggesting that either this needs higher pricing (to increase margins) or significant efficiency enhancements (to make more margin per unit of risk written).
It's not the same across the entire market, but the general sentiment holds for much of the reinsurance industry. Their growth and profit targets are going to be hard to achieve without higher pricing, or higher margins driven by reduced expenses and greater efficiencies.
In fact, the Deutsche Bank analysts suggest that recent reinsurance price increases are not even going to be enough for the likes of Munich Re to earn back their losses from last year's catastrophes.
Munich Re's 2020 target does not reply on price improvements, it can be fully achieved by growth initiatives, the analysts say. But this suggests the 2020 target relies on some level of pricing stability, as any further softening could increase the volume requirements of the target, making it harder to meet.
The analysts say that the January 2019 reinsurance renewals will be a case in point, the analysts suggest, giving a better view of just how achievable the target is.
Of course a reinsurance firm with the size, reach and expertise of Munich Re is perhaps the best positioned to meet growth targets in a flat to softening market, as the firm has its primary operations under Ergo, its corporate risk solutions operations, and its digital activities that could all drive premium increases over the coming years.
Additionally, Munich Re is growing in markets like China which could provide a baseline increase that propels it closer to the target.
But for some other reinsurers, especially small to mid-sized, the ability to achieve growth in a flat to softening market over the coming years may come down to expense reduction, disrupting their own business models and partnerships to give them both reach, in terms of origination, and lower cost capital, in terms of margin efficiency.
Without those factors it is difficult to see targets being met.
The market is unlikely to remain stable for long given the abundance of capital targeting the space, absent major catastrophe losses, hence efficiency efforts, expense ratio reduction, digital adoption, and alternative capital are all likely to be key to the future of many in this market.
This will present opportunities to those savvy enough to find ways to use the capital markets to augment their businesses, enabling underwriting at softer rates in catastrophe lines to continue while focusing on higher margin areas with their own balance-sheets.
Of course that also means opportunities for the ILS fund managers, who will stand well-positioned to take an increasing market share while reinsurers continue to struggle to adapt to the new normal.
Register for our upcoming Singapore ILS conference before tickets run out!


———————————————————————

View all of our Artemis Live video interviews and subscribe to our podcast.
All of our Artemis Live insurance-linked securities (ILS), catastrophe bonds and reinsurance video content and video interviews can be accessed online.
Our Artemis Live podcast can be subscribed to using the typical podcast services providers, including Apple, Google, Spotify and more.
—————————————