According to a report in the Financial Times, Goldman Sachs has completed the sale of 75% of its reinsurance operations, Ariel Re, to investors through a private placement. Goldman Sachs only bought Ariel Re last year in an effort to profit more from reinsurance premiums and diversify away from its core investment banking business, but its said that regulatory requirements such as Basel III capital requirements provided the trigger for the sale.

We wrote about this back in January when it became clear on its Q4 earnings call that Goldman Sachs planned to sell its reinsurance operations and we discussed some of the potential ways it could achieve that. According to the FT, Goldman has sold 75% of its reinsurance operations in a private placement to investors and put the operations into a new corporate vehicle which will be called Global Atlantic.
Goldman Sachs will retain a non-controlling 25% share of the reinsurance business, which must be a small enough share for it not to impact the bank under Basel III as a non-core business operation. The FT quotes a source as saying that Goldman will provide hedging and investment services to the newly established Global Atlantic reinsurance business. The FT suggests that the 75% stake which was sold to investors had an asking price of around $1 billion.
In our article in January on the sale we discussed the possibility that Goldman Sachs could use the sale as a way to get into the collateralized reinsurance business. We can't confirm this but it seems like if that was the desired business model then it could be achieved, with investors and Goldman backing a cash collateralized reinsurance company in Global Atlantic and Goldman Sachs investment and hedging arm utilising the resulting premiums to maximise profits. In that way the investors would benefit with profits from both premium income and investment income while Goldman Sachs could also profit from a fee income due to its investment services provided to the investors as well.
Of course the actual strategy followed by Global Atlantic could be a mix of the above or simply a typical reinsurance business with access to investment and hedging strategies provided by Goldman Sachs. Depending on the motivations of the investors and Goldman Sachs, the new Global Atlantic reinsurance firm could be traditional, fully collateralized or follow a hedge fund backed reinsurer approach. There is also, perhaps, an opportunity for Goldman to operate reinsurance-linked funds, managing the investment operations while Global Atlantic manages the underwriting, as well.
You can read the full Financial Times article here, but may require a login.
———————————————————————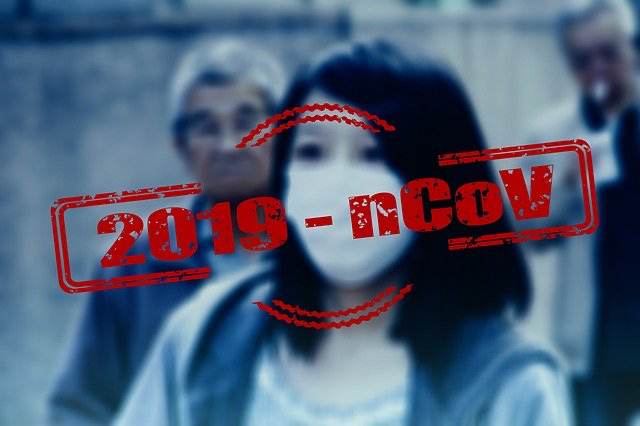 Read all of our Covid-19 coronavirus pandemic related news, analysis and information of relevance to the insurance-linked securities (ILS), catastrophe bond and reinsurance capital markets.
Read Covid-19 coronavirus related news & analysis here.