Goldman Sachs has completed its acquisition of Paternoster, an insurance company specialising in pension risk transfer. Goldman Sachs already owns Rothesay Life, another specialist in the pension risk transfer market. The two companies will remain separate for a short time until a merger of the two can be arranged.

The announcement from Goldman Sachs stresses that this latest purchase 'demonstrates Goldman Sachs' continuing strategic commitment to the pension risk transfer market'.
Both Paternoster and Rothesay have been involved in recent pension risk transfers, writing $7 billion worth between them, and both have implemented longevity swaps for clients.
The fact that Goldman Sachs are making such investment in this market could be a sign that the longevity risk transfer market, particularly for pension schemes, is set for further growth.
———————————————————————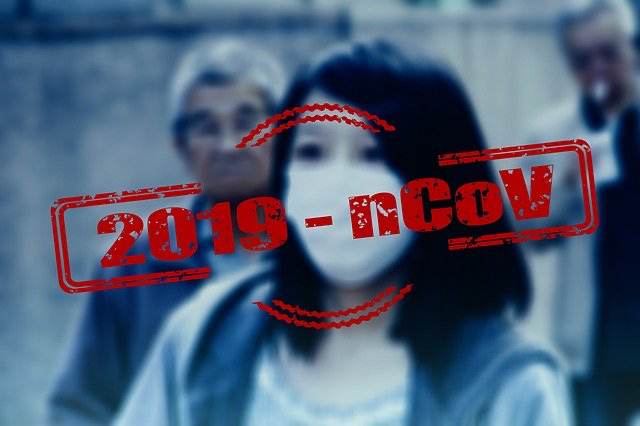 Read all of our Covid-19 coronavirus pandemic related news, analysis and information of relevance to the insurance-linked securities (ILS), catastrophe bond and reinsurance capital markets.
Read Covid-19 coronavirus related news & analysis here.