The final chunk of outstanding principal from the stricken Gator Re Ltd. catastrophe bond notes has had its maturity extended again, as the last just under $5 million of notes issued continue to be locked up and have yet to be released as a pay out to the sponsor.

Maturity for the remaining $4,981,582 of Gator Re 2014-1 catastrophe bond notes has now been set for the 9th September 2017, just the latest in a long line of extension notices.
The remaining principal had reduced from June's $17.78 million, to the just under $5 million in July, but it appears that agreement for the final payout of that last chunk of principal to the sponsor American Strategic Insurance has not yet been reached.
The most recent report of estimated losses qualifying under the terms of the Gator Re catastrophe bond, first reported by Artemis back in April, showed severe thunderstorm claims covered by the Gator Re cat bond had risen to more than $213.6 million.
As the attachment point for Gator Re had been $175 million, this meant that a $35 million retained portion of the collateral principal was almost certain to be paid out to the sponsor American Strategic Insurance.
The sponsor had previously reported that it was making a $29.5 million reinsurance recovery under the Gator Re cat bond, but with the loss estimates having risen beyond the retained level of principal it was assumed that the full $35 million retained eventually be paid out.
It appears that American Strategic Insurance has been able to recover around $30 million of the retained principal, but the final nearly $5 million has not yet been transferred over. It's possible that another loss report is required, to firm up the estimates, before the final chunk of capital can be released and the Gator Re cat bond can finally be matured.
It seems reasonable to assume that this final almost $5 million will eventually flow through to the sponsor to cover some more of the reported losses above the cat bond's attachment point, but we may have to wait until the next extended maturity date to know for sure.
———————————————————————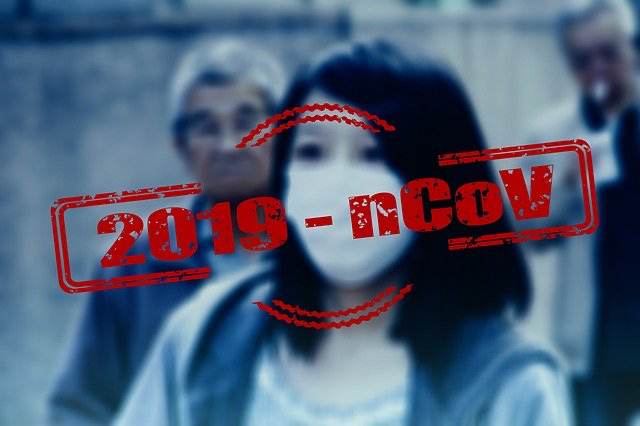 Read all of our Covid-19 coronavirus pandemic related news, analysis and information of relevance to the insurance-linked securities (ILS), catastrophe bond and reinsurance capital markets.
Read Covid-19 coronavirus related news & analysis here.