The founders and management team of Galileo Weather have Risk Management Advisors LLC have made an agreement to buy the company from the White Mountains Insurance Group. Galileo Weather was originally set up as the weather and contingent risk arm of White Mountains with much of it's principals and management team coming from the old XL Weather & Energy operations.
Congratulations to Marty Malinow and the team! Further details are available in this press release.
———————————————————————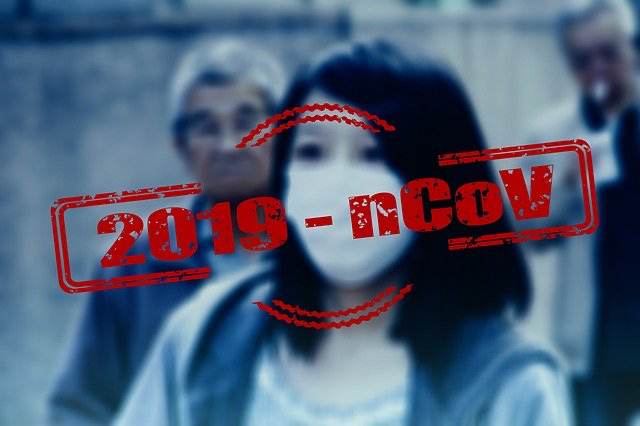 Read all of our Covid-19 coronavirus pandemic related news, analysis and information of relevance to the insurance-linked securities (ILS), catastrophe bond and reinsurance capital markets.
Read Covid-19 coronavirus related news & analysis here.