The $750m of catastrophe bond notes issued by Everglades Re Ltd. on behalf of sponsor Florida's Citizens Property Insurance, which recently became the largest catastrophe bond deal ever, have been approved for listing on the Bermuda Stock Exchange (BSX). The Everglades Re Ltd. principal-at-risk variable rate notes program has also been listed and as a program could allow Citizens to issue further series of cat bond notes in the future should they choose.

James McKirdy, Chief Compliance Officer of the BSX stated; "We are delighted to welcome Everglades Re Ltd. Principal At-Risk Variable Notes Program and Notes to the Official List of the BSX. The BSX Listing Regulations for International Issuers of Insurance Related Securities are specifically designed to facilitate the listing of this type of Program and Notes that are offered to institutional and sophisticated Qualified Investors."
Mr. McKirdy continued; "This is yet another issuance of Notes that have taken advantage of the Exchange's Listing Regulations for Insurance Related Securities and we are extremely pleased to be working with Everglades Re Ltd., Citizens Property Insurance Corporation, and Appleby Securities (Bermuda) Ltd."
The addition of this $750m cat bond to the BSX see's them pass the $4 billion mark for listed ILS for the first time, with catastrophe bonds worth $4.25 billion now being listed on the BSX.
Appleby Securities (Bermuda) Ltd. acted as listing sponsor for Everglades Re Ltd.
———————————————————————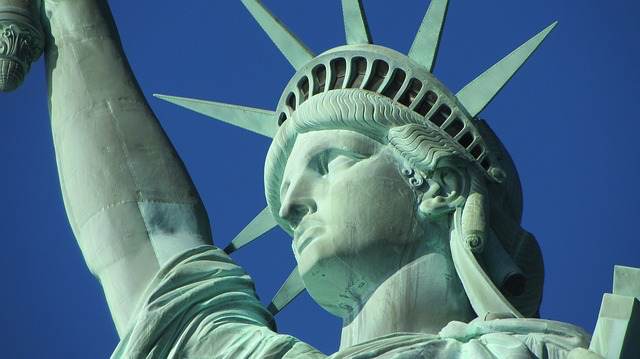 Make sure you register soon to attend our ILS NYC conference, held February 7th 2020 in New York City.
Tickets are selling fast.