This year saw the groundbreaking issuance of the largest catastrophe bond to ever by first time sponsor Florida's Citizens Property Insurance. The $750m cat bond Everglades Re Ltd. provides Citizens with a source of collateralized reinsurance cover for a portion of their coastal account, their peak risk zones along the Florida coastline. Not only was this groundbreaking in terms of transaction size and who the issuer was (many thought Citizens would never tap the cat bond market), it also led Citizens to increase their overall reinsurance protection.

Of course Citizens are a cost-conscious buyer of private market reinsurance protection, always looking for the best rates and ready to turn to other forms of post-event bonding when the reinsurance markets aren't meeting their needs. This year though, they have upped their overall level of private reinsurance cover with the help of the $750m Everglades Re cat bond which according to their CFO Sharon Binnun in this Bloomberg article came in at a lower rate than what Citizens paid in the reinsurance market last year.
Of course there may have been additional costs associated with the cat bond which aren't discussed in that article, but given the multi-year nature of Everglades Re it seems clear that Citizens feel they got a more cost-effective solution for that piece of their overall reinsurance protection. Is this further evidence of the decoupling of cat bond pricing from the broader reinsurance market or just a symptom of the high demand the asset class is currently seeing? That will become clearer over the next twelve months.
———————————————————————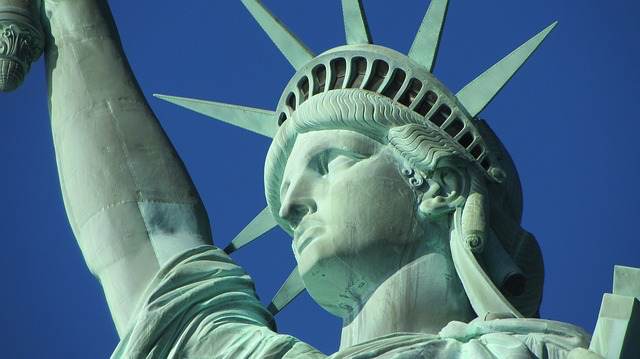 Make sure you register soon to attend our ILS NYC conference, held February 7th 2020 in New York City.
Tickets are selling fast.