The EOS Wind catastrophe bond which Munich Re has been preparing with the help of GC Securities has now completed. Originally targetting $100m of cover for Munich Re, this deal has completed at $80m.

The Dublin, Ireland based EOS Wind Ltd. will provide Munich Re with $80m of cover on a per-occurrence basis and uses a PCS index for the portion which covers U.S. hurricanes and a Paradex index for the portion which covers European windstorms.
We're surprised at this deals failure to make it's target volume. The fact it included European windstorm risks would usually make it popular with investors. We wonder whether investors are too focused on U.S. hurricanes with the season on the way or whether the slightly unknown quantity of Paradex may have made investors more tentative.
Full press release from GC Securities below and details on the transaction are in our catastrophe bond Deal Directory.
———————————————————————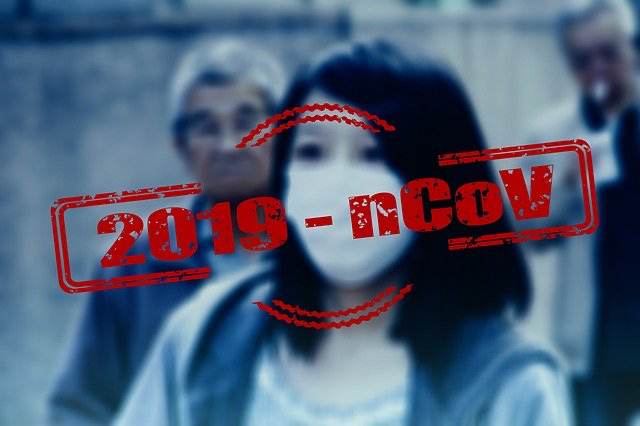 Read all of our Covid-19 coronavirus pandemic related news, analysis and information of relevance to the insurance-linked securities (ILS), catastrophe bond and reinsurance capital markets.
Read Covid-19 coronavirus related news & analysis here.

GC Securities, a Division of MMC Securities Corp., Announces Completion of 144A Catastrophe Bond – EOS Wind Limited

Cat Bond Transaction Provides Per-Occurrence PCS Index Protection for U.S. Hurricane and Per-Occurrence Paradex Protection for European Windstorms

New York, May 20, 2010
Guy Carpenter & Company, LLC, the leading global risk and reinsurance specialist, and GC Securities, today announced the completion of a USD80 million, two-class note issuance from a new 144A catastrophe bond vehicle, EOS Wind  Limited, an Irish special purpose company incorporated with limited liability, to benefit Munich Re.

The EOS Wind Limited Class A Notes are exposed to U.S. hurricane events and utilize a state-weighted per occurrence PCS index trigger structure based on insured losses reported by PCS from a hurricane event. The Class B Notes are exposed to U.S. hurricane events and will use the same PCS index trigger as the Class A Notes, as well as European windstorm events which utilize a country-weighted Paradex trigger.

GC Securities was the sole bookrunner on the note issuance. The details of the catastrophe bond issuance are as follows:

Series 2010-1 Notes: Class A Notes
Size: $50m
Moody's Rating: Ba3
Expected Maturity: May 26, 2014
Coupon: Treasury Money Market Fund Yield + 6.80%

Series 2010-1 Notes: Class B Notes
Size: $30m
Expected Maturity: Ba3
Moody's Rating: May 26, 2014
Coupon: Treasury Money Market Fund Yield + 6.50%

QUOTES
Chi Hum, Global Head of Distribution, GC Securities
"GC Securities is pleased to have partnered with Munich Re, a seasoned sponsor of cat bonds, to access attractively priced capacity from capital markets investors. These investors have shown a willingness to support consistent issuers in the cat bond sector and very much appreciate the market presence of Munich Re."

Henry Keeling, President & CEO – International Operations, Guy Carpenter & Company
"This cat bond transaction broadens the existing deep relationship that Guy Carpenter enjoys with Munich Re beyond the traditional markets to include accessing capital markets capacity. This is a great base from which to build productive partnering ventures in the future."