Environment Finance, a leading publication covering the environmental markets, has announced the results of its annual market survey. One of the subjects covered was the weather risk management market and as such we thought our readers would be interested in the poll results.

The survey aims to reveal which firms have been judged to provide the best service by their clients, peers and competitors over the last twelve months.
They say that participants in the survey from the weather risk sector reported steady growth, particularly in emerging markets, and growing interest from industries such as agriculture and renewable energy.
The results in the weather risk management sector are below. You can read more about this over on their website.
———————————————————————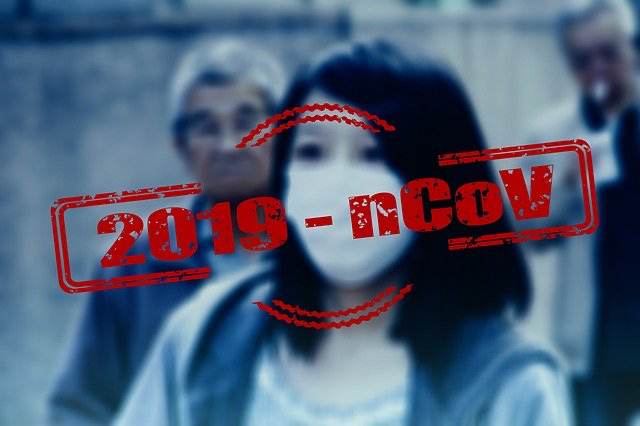 Read all of our Covid-19 coronavirus pandemic related news, analysis and information of relevance to the insurance-linked securities (ILS), catastrophe bond and reinsurance capital markets.
Read Covid-19 coronavirus related news & analysis here.

Category
Winner
Runner Up
Europe
Best Broker
Tradition
Evolution Markets
Best Dealer
RenRe
Swiss Re
North America
Best Broker
Evolution Markets
Tradition
Best Dealer
RenRe
Galileo
Asia
Best Broker
Evolution Markets
–
Best Dealer
MSI Guaranteed Weather
–
Global
Best Advisory/Data Service
Speedwell Weather
MDA Earthsat Weather
Best Law Firm
Clifford Chance
–