There's an interesting article on Bloomberg today regarding the Florida Hurricane Catastrophe Fund. It seems that the fund suspects that their bonds aren't getting the investment interest they should due to the word 'catastrophe' being in the organisations name.

The bonds of the Florida Hurricane Catastrophe Fund Finance Corp. are said to yield about 1% more than similarly rated bonds and yet don't get the same investor attention. "People don't necessarily want to buy something called the catastrophe fund", said John Forney, director of public finance at Raymond James & Associates Inc., the fund's financial adviser
In comparison, catastrophe bonds seem to be getting a lot of investor attention with no sign of the C word putting anyone off. That said, more often than not cat bonds are actually promoted as insurance-linked securities and the risk of investing is much clearer cut in the prospectus.
We think this is more to do with the type of investors looking at the Florida cat fund. They are likely to be more risk averse and not as specialist as catastrophe bond investors.
Have any of you in the ILS market experienced investors being deterred by the asset class name?
———————————————————————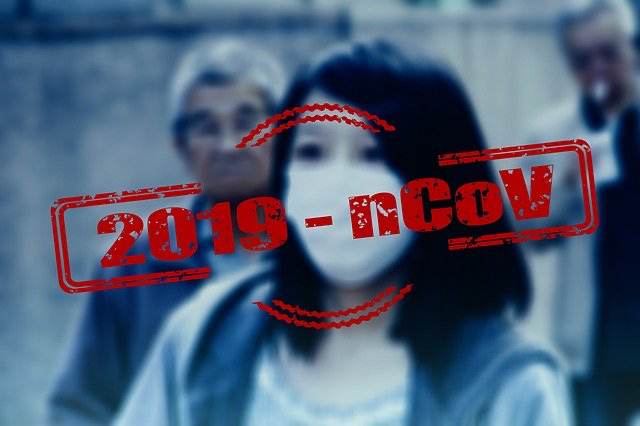 Read all of our Covid-19 coronavirus pandemic related news, analysis and information of relevance to the insurance-linked securities (ILS), catastrophe bond and reinsurance capital markets.
Read Covid-19 coronavirus related news & analysis here.