We've posted in the past (here, here and here) about the various attempts and lobbying to try to resolve the Florida property insurance issues and the possibility of quasi-public catastrophe bond schemes being launched to provide much needed capacity and risk financing. Our last post on the subject discussed the potential for it to become a presidential election issue.
Well, the election is now over and President Obama is getting to grips with his new role. He is said to have supported the issue during the electioneering, will he help it become a reality? It seems that Florida's congressmen and senators are now hopeful that he may allow them to revisit the issue and take the issue back to the Senate where it is hoped it may receive a more positive reception. The proposal is to allow state-sponsored insurance funds to bundle their risk and pass it onto the private markets through catastrophe bonds and reinsurance contracts.
It seems a good approach to address the issue of dwindling capacity in the Florida property insurance marketplace and would allow Florida to hedge it's hurricane risk more effectively. It's also a good opportunity for the risk transfer markets to demonstrate their ability to place large risks through the use of capital market instruments such as insurance linked securities. We expect to see a new effort to get this initiative onto the Senate agenda soon.
This story hit the news this week (via the Miami Herald).
———————————————————————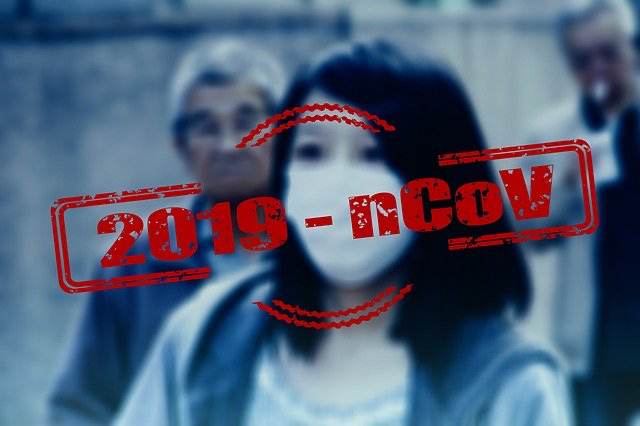 Read all of our Covid-19 coronavirus pandemic related news, analysis and information of relevance to the insurance-linked securities (ILS), catastrophe bond and reinsurance capital markets.
Read Covid-19 coronavirus related news & analysis here.