It would seem so. Don Palmour, owner of the Clean Car Turnpike, a car wash in Northwest Houston has covered his business against rain using the services of Weatherbill. The deal will pay out if there are more than 20 days of rain in any three month period and the rainfall is measured at the local weather station. Don purchased his cover online showing just how easy it is to get weather risk protection these days.
More, including a video report, from Fox Houston.
———————————————————————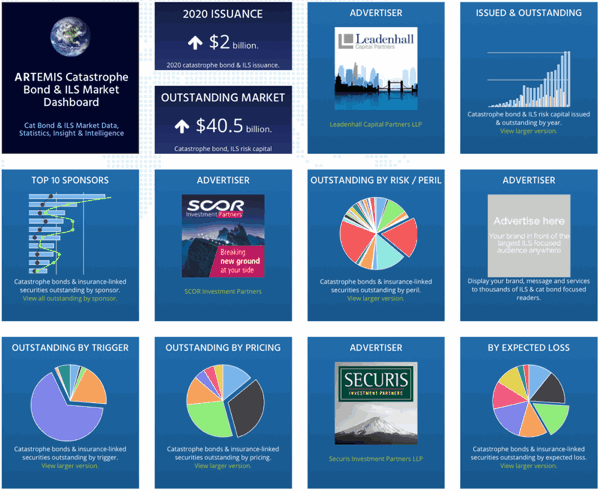 Analyse catastrophe bond market issuance using the Artemis Dashboard and Charts.
We've tracked more than 650 cat bonds and related ILS transactions since 1996, all of which are included in our extensive Deal Directory.
Use the Artemis Dashboard and our Cat Bond Market Charts to analyse this market!