It seems that microinsurance, at least in some areas of the world, is now prevalent enough and that after a disaster strikes insurers are seeing large increases in applications for microinsurance policies to protect locals from any future events. This suggests that the marketing efforts which have been ongoing in this sector are beginning to prove effective at raising awareness and education about insurance.

In Colombia, South America, which suffered some of the worst flooding in its history this year, this seems to be true. Floods earlier this year are estimated to have cost the nation between $3 billion to $5 billion and there has been a lack of government assistance for farmers who lost everything in that disaster. This has resulted in microinsurance providers seeing a surge in demand for their weather-linked, affordable insurance policies.
One microinsurance company in Colombia has reported selling over 60,000 policies a month since the flooding disaster struck which they say is a huge surge in demand. These policies cost between $0.5 and $2 per month so are affordable and offer predictable payout terms based on the weather. It is yet to be known whether insurance policies linked to rainfall amounts will be totally effective against flooding, but it has to be said that it is better to have some affordable insurance available rather than none.
———————————————————————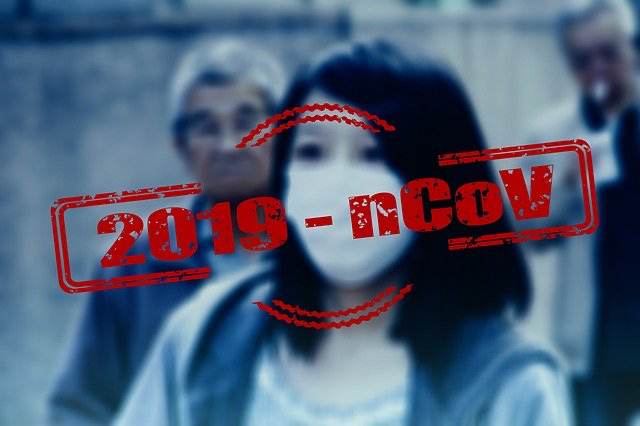 Read all of our Covid-19 coronavirus pandemic related news, analysis and information of relevance to the insurance-linked securities (ILS), catastrophe bond and reinsurance capital markets.
Read Covid-19 coronavirus related news & analysis here.